India Embracing Electronic Signatures in Effort to Go Paperless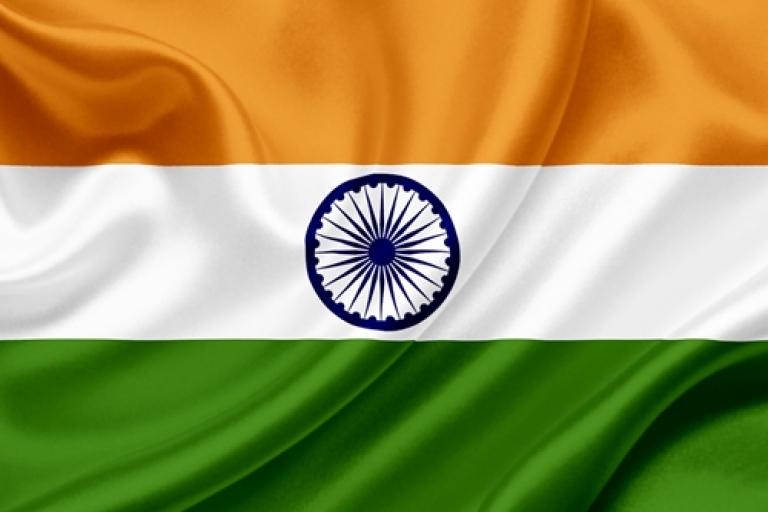 Going paperless has been a trend for years, and the effort has moved from a highly hyped, unrealistic goal to a feasible option for many businesses. Electronic signature software has played a central role in this process, as the ability to capture a person's intent to agree to a contract or complete a transaction electronically has replaced traditional pen-and-ink signatures in many settings. Widespread mobile device use has furthered the rise of e-signature functionality, and India is now working to embrace this movement.
According to a recent Tech In Asia report, Indian Prime Minister Narendra Modi recently announced a new "Digital India" initiative that is aimed directly at encouraging the government to go paperless. However, the plan is to also encourage private businesses of all sizes in India to make a move to electronic document management methods. Clearing up confusion surrounding e-signatures is a key part of this process.
E-signatures and the "Digital India" plan to go paperless

The news source explained that there is still plenty of confusion about e-signatures among business leaders in India. Industry expert Sunil Patro told the news source that many people in the country are still trying to figure out the distinction between a digital signature and an electronic signature.
"Within India, digital and electronic signatures mean the same to a common man," Patro told Tech In Asia. "But for business, there is a lot of confusion. Hence, they need to be educated. This is where the law and its regulations can play a crucial role and eventually make the solutions easily accessible to the common man."
The report said that while work still needs to be done to teach people the nuances of e-signature use, significant savings could be gleaned throughout the country if e-signatures are used to minimize paper use in a variety of industries. Furthermore, government adoption of electronic document management practices could lead to considerable efficiency gains when it comes to interaction between the government and constituents.
Looking at the difference between e-signatures and digital signatures

Confusion about e-signatures and digital signatures is common, but the two solutions are distinct in a complementary way. The electronic signature is the file that captures the process a person follows when reading through various contracts and signing intent to comply with a contract or agreement. The digital signature is underlying encryption technology that adds authenticity to the entire signing process.
To dig deeper than this quick explanation, check out our e-signature FAQ page that goes into more detail on the difference between e-signatures and digital signatures.