Insurance Management Group Covered with Fast, Efficient and Paperless Online Electronic Signature Solution from e-SignLive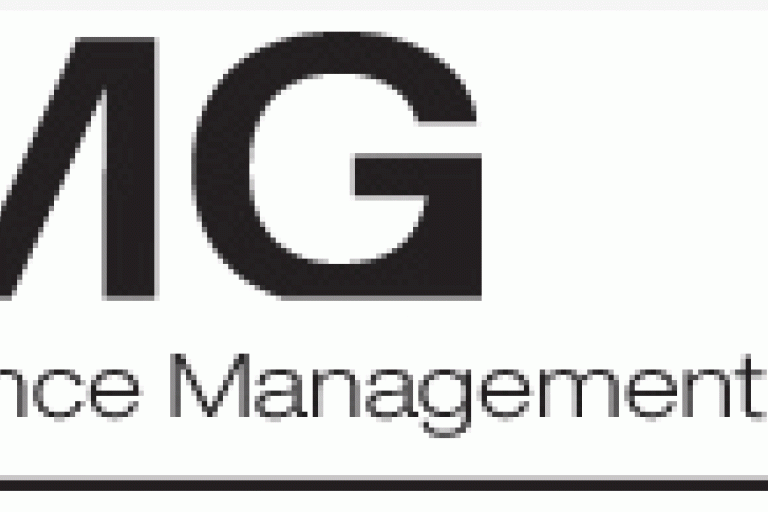 Commercial and personalinsurance company's paperwork completed in minutes without printing a page 
Montreal, QC May  23rd, 2012 -e-SignLive™, the online, on-demand electronic signature service for mid-market and small businesses in compliance-driven industries, today announced that Insurance Management Group is using its electronic signature solution  to collect signatures on all important and time sensitive documents.
In an effort to be a paperless organization, Insurance Management wanted to find a way to collect signatures without having to print, scan, fax and courier or deliver documentation between agents, customers and providers. As well, the solution needed to reduce risk and remain compliant with insurance standards without compromising customer satisfaction or security.
The insurance company determined e-SignLive was the right option after speaking to an e-SignLive representative who understood the industry, the company's unique needs and the product's capabilities.  e-SignLive's unique and patented e-WitnessTM audit assurance technology provides secure legal evidence and irrefutable proof of the execution of the financial transaction and the associated e-signed documents.
With e-SignLive, the guided e-signing ceremony and process workflow reduce not-in-good-order (NIGO) applications by 90 percent. Policies are properly filled and signed correctly the first time.
Insurance Management's sales agent Trever Stoffel uses e-SignLive for applications and cancelations for home, auto, motorcycle and boat insurance. "Before, agents needed to follow up multiple times for completion.  Not anymore. With e-SignLive it's so easy.
We check online to see what's been done to-date and when it's completed, all we need to do is drag and drop the electronically signed documents to our CRM system."
The features and benefits that make e-SignLive the best choice for businesses like Insurance Management include:
Deep knowledge and experience in the insurance industry – The provider of the e-SignLive  solution has processed hundreds of millions of e-transactions, strengthening business processes within the world's largest insurance and financial services companies, government agencies and service providers.
Fast, efficient, and exceptional customer experience – More time can be devoted to core competencies and less time chasing signatures. Because documents are delivered, e-signed and returned quickly, transactions can be completed in minutes instead of days.
Superior encryption and authentication – e-SignLive embeds digital signatures along with detailed audit trail information right into the document so that tampering is immediately visible.
Easy to use templates – Templates can be created digitally and personalized for each customer. The simple integration of e-SignLive into existing systems makes saving time and money an immediate benefit.
Overall reduction of NIGO policies - The guided e-signing process and workflows reduces errors by 90% and ensures that policies are properly filled and signed the first time.
"It's very difficult to quantify the value of e-SignLive," said Trent Dailey, vice president of Insurance Management. "We have drastically cut down on our paper and supply usage and gained iron-clad proof of signatures that will hold up in the court of law. Customers and agents alike are very excited to be using an e-signature solution that is so efficient and easy."
For insurance carriers looking to further understand the implications of e -signature technology within their varying lines of business, a free, one-day e- signature summit for the insurance industry is being held May 31. This event will bring together industry experts and carriers to address the business, legal and IT issues for consideration when selecting an e-signature solution, exploring case studies, legal reviews, use case demonstrations and offering a panel discussion on the adoption of e-signatures within the independent agency distribution channel. For more information about this event, please visit  http://www.silanis.com/resource-center/2012-e-signature-summit-for- insurance-executives.html .
For more information about integrating e-SignLive into your business, visit www.e-signlive.com.  
About e-SignLive™ e-SignLive™ is a premier online electronic signature service targeted primarily at the mid-market, small businesses and government organizations that are regulated and compliance-driven, where security, legal evidence, auditability and trust matter. Powered by Silanis, the same e-signature technology trusted by the US Army and the world's largest banks and insurance companies is now available online, anytime, anywhere, and at a friendly price. Choose e- SignLive when signatures matter to your business™.   e-SignLive.com