The IPO Decline and Why Smart Acquisitions Matter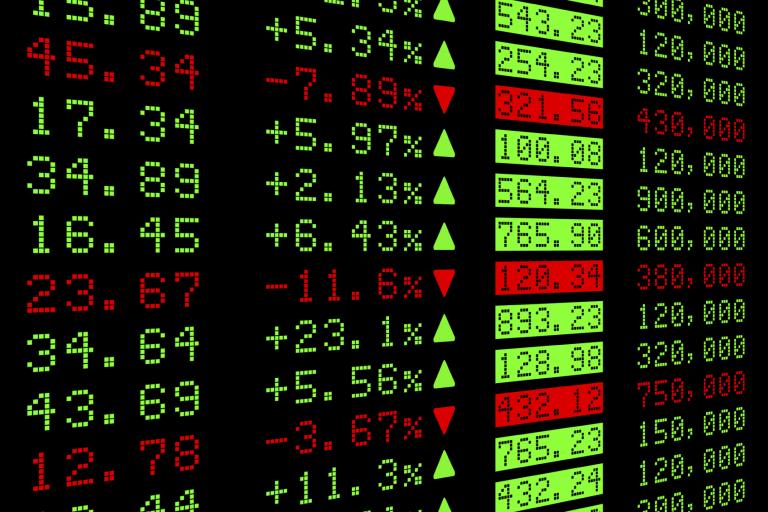 Business and finance publications all over the world are suggesting that investors have turned on the IPO market. Sky-high valuations are starting to backfire on some of the tech companies that are planning to go public. Many of these firms are members of the so-called "unicorn" club of private companies valued at over $1 billion. Some analysts have warned of a tech bubble in the private markets – forcing firms that are eyeing an IPO to cut their values over the next year.
Case in point: Mobile payments company, Square Inc., whose IPO is priced at a 30% discount compared to its valuation during its last fundraising round. "Investors might be putting more weight on profitability now," said Matthew Kennedy at Renaissance Capital, an analyst which advises firms on IPOs. As a result, tech unicorns are under immense pressure and struggling to keep their multibillion dollar market caps intact.
Growth through smart acquisition
While some organizations have decided to pursue round after round of financing to fuel growth, at e-SignLive, we decided to take a different approach.
We've been witnessing the e-signature market take off for some time now. In fact, from a pure financials perspective, our bookings for new business for the first three quarters of 2015 were up more than 200% over the comparable period in 2014.
The demand for e-signatures, however, is no longer a North American phenomenon and we're seeing clear interest from all corners of the globe. In a recent Forrester report on global e-signature transactions, Principal Analyst Craig Le Clair points out that markets such as Europe represent a greenfield due to new legislation that promises to promote e-signature adoption across the region. To respond to the rise in demand for e-signatures globally, this year we partnered with IBM Cloud and announced expansion into six new international markets to help address growing concerns over in-country data residency, especially in regulated industries where this matters.
But in order to fuel the growth of global e-signature adoption in the long-term, we knew that we needed a strong partner with the financial backing and international reach to help realize our global game plan faster. That's why we were very excited when we met publicly traded VASCO Data Security International and entered into an acquisition agreement last month. Not only does VASCO have a global footprint with particular strength in the European and Asia-Pacific markets in regulated industries where we're seeing a huge uptick in e-signature adoption, but the company is also financially sound with 51 quarters of continuous profitability – a rarity in the shaky economic climate of the last decade.
The unicorn tide has turned
Wall Street has been a particularly unfriendly place for IPO-hopefuls this year. Recent news of unicorn CEOs being forced to step aside is causing additional uncertainty and risk in the market. Compared to late-stage unicorns that are finding it tougher to raise cash at the same valuation, e-SignLive is in a unique and advantageous position in the market to address the rising global demand for e-signatures. And with VASCO's vast resources and global footprint, including more than 10,000 international customers, we are well-positioned to lead the international race against players like DocuSign.
A win-win for the global e-signature market
At e-SignLive, we looked long and hard for a strong and stable partner with an established customer base and partner channel at an international level. The consideration offered for e-SignLive, $85M USD, is a testament to the strength of our product, market presence and customer base in regulated industries such as banking, insurance and government. We're extremely excited about what this acquisition will bring to our mutual customers, partners, employees and the market as a whole. Together, we will be able to move more quickly, bringing e-signatures to organizations in regions outside of North America and truly take e-signatures global.
-- Tommy Petrogiannis, CEO and co-founder, e-SignLive