It's Time to Sanction Electronic Signature Technologies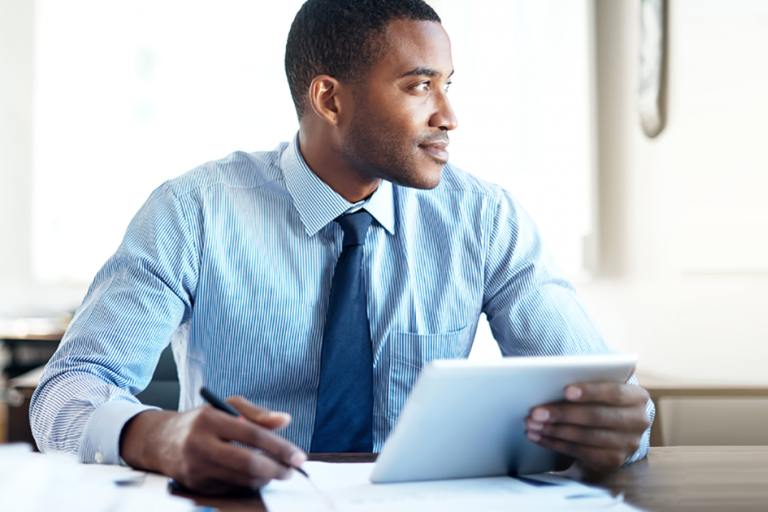 According to Gartner, there's a growing trend among businesses to develop app stores to better manage the use of apps in the workplace, both on mobile devices and on PCs. Akin to the BYOD trend in business, it's understandable that companies are looking to maintain control and mitigate legal risk by controlling the platform on which their products and services are being distributed.
Having that kind of continuity in workplace technology is important in so many ways. Imagine if everyone used their own electronic signature technologies rather than the application mandated by the business – it could wreak havoc on security and open the company up to legal disputes. Without proper guidance, people may be dropping signatures in legal-binding documents without ensuring that they will stand up in court should a dispute arise. It makes sense for businesses to control the electronic signature process for uniformity in electronically signed records and legality in contractual documents.
An electronic signature — like a wet ink signature — is a legal concept. Regardless of whether it is a scripted signature captured on a mobile tablet, signature tablet or click-to-sign button, its purpose is the same: to capture the intent and consent of a signer to agree with and adhere to the terms and conditions in a contract. A valid e-signature must properly capture intent and consent.
The term "digital signature" refers to the encryption technology used in a variety of security, e-business and e-commerce products. When used within an electronic signing application, digital signature encryption secures the e-signed data. This means that if a document is modified or tampered with in any way, digital signature technology will detect it and, as a result, the document will be invalidated.
Electronic signature technologies that uses digital signature security and embeds the signature audit trail information in the e-signed document doesn't mean the electronic signature process needs to be difficult or cumbersome. The most innovative electronic signature options involve no additional software to download, no need to set up individual accounts, and not a single paper printout in the process.
Best practices can be instituted to manage the level of authentication by email, secret question and answer, SMS pass codes or 3rd party authentication services. Frequently used document packages can be set up as templates, which allow staff to quickly access, edit, and deliver routinely created documents.  This delivers the highest level of protection against forgery, allowing documents to be securely signed in a fraction of the time and cost.
Just as in a company-run app store, as Gartner points out, ownership of the electronic signature platform would not only give companies security, it would also allow for greater control over software expenditures and licensing costs. Being proactive with leadership on sanctioned technology across the business makes good sense. If you'd like to learn how to implement an electronic signature platform in your organization, download the Beginner's Guide to E-Signatures.