Job Recruiters Gain an Edge with E-signatures for Human Resources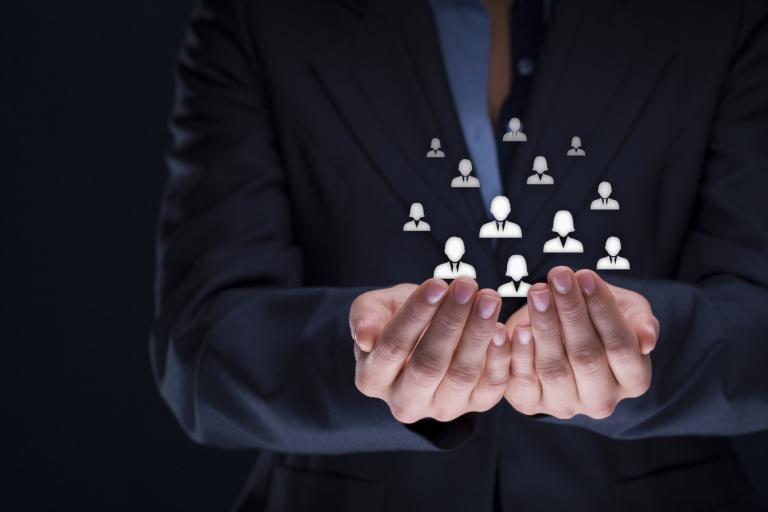 When it comes to electronic signatures, many think it's a solution for closing a business deal without a pen. And, that's true.  Moving to a paperless signing process significantly reduces the cycle times, errors and costs associated with getting customers. What many don't think about when initially looking at e-signature solutions is that the same benefits can be gained for all types of business processes.
Take for instance, the Human Resources Department. There's a lot of paperwork with signatures that need to be handled – and documents need to be completed correctly so there are no issues down the line. All of this can be time consuming on HR resources. With e-signatures, HR specialists can be more efficient with automated workflows while cutting down on the time associated with signature authorizations.
One way to improve the workflow using e-signatures is in job recruitment. It is a competitive world. Businesses want to make sure all the moving parts are in order so someone else doesn't turn the candidate into an employee first. With an e-signature an application for a job can be filled out, signed and transmitted all within a company's HR portal or through a . An HR portal also provides the same efficient workflow for candidate NDAs, background check notifications, and job offers.
Here are just a few ways e-signatures can help turn an applicant into an employee:
An e-signature solution can remove task redundancy with templates. Documents can be developed, stored and used between recruiters. This allows everyone to follow the same process with the same paperwork. Automated workflow rules define and enforce the order of signers and documents. This limits employee issues and questions at a later date.
Yellow stickies prompt users to sign in all the right places so that they don't miss a spot. Conspicuous placement of these signature cues directly on the signature line ensures intent is properly established.
Last, but certainly not least, e-signatures can make your company stand out from the competition. Think how impressed a job candidate may be by the e-signature technology. There's no need for a scanner or even a printer. Everything can be done on a mobile device or computer. It's a sure fire way to gain the attention of a potential employee.
The value of using e-signatures goes way beyond recruitment. Watch for our next post on other areas in HR that benefit from e-signature technology.  You can also watch eSignLive Webcast How To Reduce Risk In Hr Onboarding With E-Signatures.