Keeping Pace with E-Signatures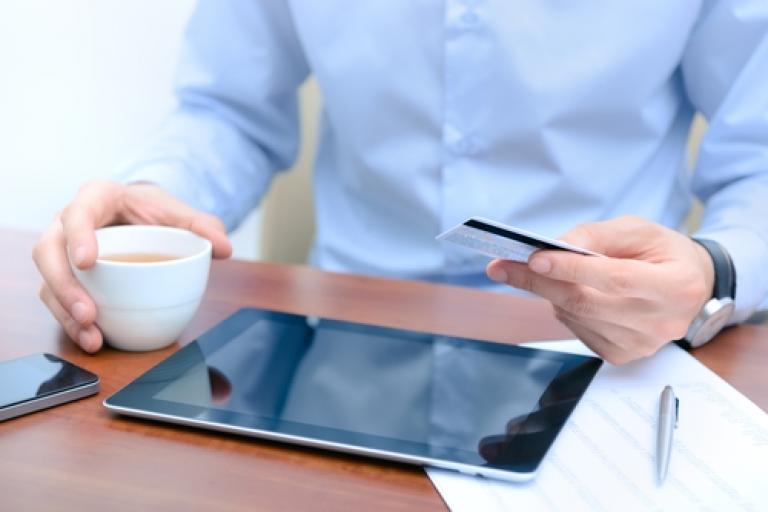 One of the great aspects of living in an evolving technological age is knowing that most products have been introduced to ease the burden of negotiating the fast pace of modern society. Granted, there are no signs of the flying cars that are supposed to fill the skies by 2015, but there are continued signs that simplifying traditional business practices remains a goal for the majority of companies. 
For many people, the move toward a long-heralded digital world is one trend that has been bubbling under the surface for some time, and e-signatures are certainly playing a leading role in making this a reality. As society has become more mobile, consumers have adapted themselves to completing transactions in locations that are either convenient to them or, more often than not, in an environment where speed of turnaround is the guiding principle.
Take, for example, applying for a loan or a mortgage. In the past, this would have been highly dependent on paper and taken days or weeks to complete. This is no longer the case for an increasing number of businesses that choose e-signatures, having seen the value of meeting customers where they are and delivering products and services digitally. In fact, Silanis' customer Signature Mortgage has seen so much success since adopting e-signatures that its revenue has increased over 100 percent.
For those who follow technology trends, e-signature is no longer one-to-watch, rather it has become part of the zeitgeist of business interaction. By introducing the software into standard working practices, companies can monitor agreed documentation at every stage of the process, allowing the "supply chain" to proceed at a pace that encourages not only efficiency but also reduces the margins for error.
The rise of mobile technology has been credited with increasing the pace of life in the 21st century, but that would be diminishing the role that business applications such as electronic signature have played. Transactions are part and parcel of how society works, and elements that facilitate the process have always been welcomed. Living in a digital world provides challenges that must be met on a daily basis, and e-signature is certainly one way of easing that burden.
Find out more as to how electronic signature can simplify traditional business practices.