Lifting the Veil Off Science, Technology, Engineering and Math (STEM) for Girls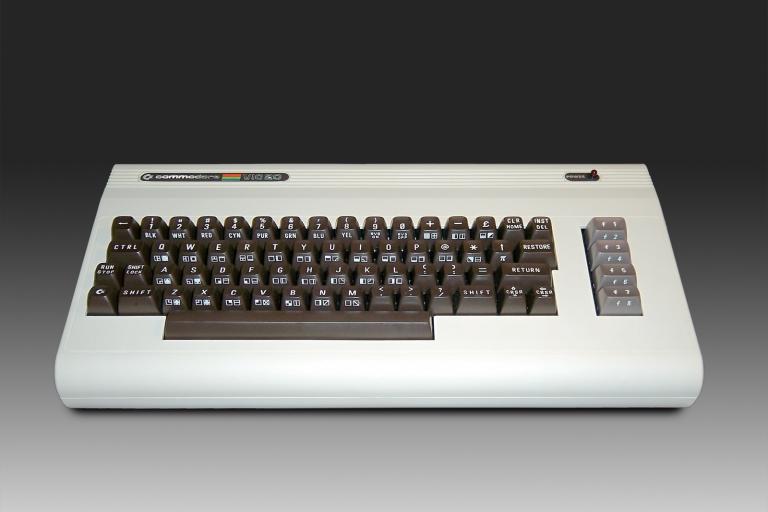 I was invited to take part on behalf of Silanis in ScribbleLive's chat on the shortage of women in the essential "STEM" fields: science, technology, engineering and mathematics. With me during the hour was an inspiring group of women that included Cecily Carver, Co-Director of Dames Making Games, Tendu Yogurtcu, VP Engineering at Syncsort, Jen Lamere, a 17-year-old who won the TVnext Hackathon, and Laura Plant, Director at Ladies Learning Code. Topics during the hour included how to get more women to enter into the tech field, the obstacles they face, what it's like to work in the field and what can be done to lower barrier to entry. The transcript is available here.
The opportunity was important to me so I took a bit of time thinking about how I got to where I am today. I was very fortunate during my formative years. My father would have nothing to do with gender stereotypes.  I was raised in an environment that allowed me to embrace science, biology and technology at a very young age. Although I was given the typical girl toys, I also got a microscope with bugs to dissect and examine and a telescope to look up at the cosmos. At the mere age of 6, I learned how to code on my own Commodore VIC-20 (the associated image of this blog post is a courtesy of Wikipedia by contributors Cbmeeks / processed by Pixel8 ).
I am encouraged to see the emergence of toys like Goldieblox that are designed to enhance how girls can innovate in the areas of STEM just like boys.  They offer inspiration similar to what I received when I wrote my very first line of code that did an infinite loop, which printed my name and flashed colors across the screen. I was hooked on the "unconventional".
In my mind, it is essential to start young girls with all things leading to STEM fields. For girls, it lifts the veil on stuff that only boys do. This can be done in school at almost any age. Simple programming should be mandatory alongside math, English and history. The value is that it teaches connections to the context of the real world as a child and the possibilities as an adult.
There are ongoing debates about how young children should be before they start playing video games and how much time should they spend doing it. Maybe the answer should be when they can learn how the games are developed and then play them.