Mobile Signing Accelerates in Government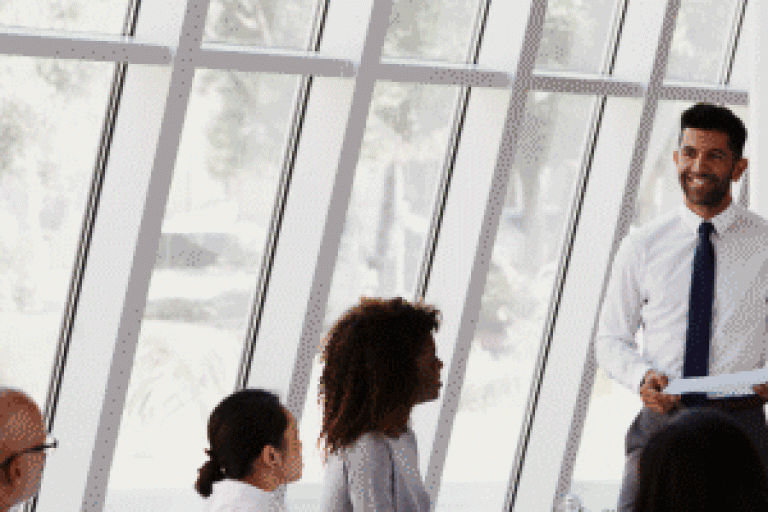 Although it is still early stages for mobile government, organizations at all levels are developing mobile strategies. Many are taking a two-pronged approach, equipping public employees for mobile productivity while also using mobile signing apps to improve civic engagement and service delivery.
Studies show that 90 percent [1] of government employees use at least one mobile device for work-related functions. With 24 percent of government employees out of the office more than half the time, traveling executives, information workers, front-line workers and others need e-signatures to be able to sign documents and authorize decisions from anywhere, through their devices. 
In the past, government adopted e-signatures primarily for office workstations, but that is changing as users discover:
Responsive web apps that make it easy to e-sign documents on any mobile browser
Mobile signing apps they can download directly from iTunes
Mobile employees redefine how they sign
In the past, field employees would return to the office to enter data, and complete and sign reports. Now access to data, documents and decision-making literally is – or should be – in the employee's hand. There is nothing more inefficient than having a mobile device that lacks e-signing capability. Without e-signatures, it's back to finding a printer while away from the office, signing, scanning and emailing. That, or delay the decision until back in the office.
Instead, e-signature technology makes it possible to sign within minutes of receiving an email. With a few taps, the government worker applies a non-repudiable e-signature to documents. To the signer, the experience is as simple as clicking a few "Sign Here" buttons, but in the background, the e-signature software manages the authentication, enforces workflow rules, captures intent, gathers a full audit trail, and ensures distribution of the final records. Government organizations can also take that a step further by leveraging pre-integrated e-signature connectors for SharePoint, Box and other systems to automate storage and records management.  
USAREC
The U.S. Army Recruiting Command is one example of an organization that plans to modernize with mobile. USAREC is evaluating how mobile signing capabilities can improve its recruiting process. Instead of manually processing 100+ forms for each new recruit (which can take up to 50 wet signatures and six weeks to complete on paper), a mobile e-signature app would allow USAREC to capture signatures from new recruits on a tablet, to keep their forms digital all the way through the process. One of the key requirements in this type of scenario is offline signing functionality, to provide an uninterrupted process in the event there is no connectivity in the field.
USDA
During a recent Avian Influenza outbreak, USDA Animal and Plant Health Inspection Service (APHIS) employees and veterinarians dealing with the outbreak encountered a challenge. When visiting farms and other locations with no network or cell connection, they were unable to digitally complete time-sensitive processes and e-sign documents in real time. This has prompted the requirement for an offline client that enables field employees to e-sign documents literally from anywhere (once a signal becomes available the mobile signing app will sync and automatically route the e-signed document for processing).
Superior Court in Orange County, California
State and local governments are also buzzing with mobile activity and innovation. According to a 2015 survey by the Center for Digital Government, mobility is now a top three priority for county and city CIOs.[2]
The Superior Court in Orange County, California is one example. The Superior Court uncovered the need for mobile signing after deploying e-signatures to contracting personnel. Before e-signatures, vendor contracts were executed on paper, which would require them to be printed, signed, mailed, passed around, mailed to the CEO in a different facility, and then scanned back into the system and a copy mailed out to suppliers. The CEO signs a lot of documents, so when traveling it was challenging to get his signature in a timely manner. With e-signatures, he can securely access and sign documents in real-time on his phone, from anywhere.
Government's mobile signing options
There are generally three ways government can tap into mobile signing on any device:
By developing native apps and adding e-sign capabilities using the e-signature vendor's API and/or mobile software development kit (SDK);
Leveraging pre-built apps like eSign for Government or eSignLive for iOS;
Using a web app accessed through a mobile browser – through a service like eSignLive that runs on a FedRAMP cloud.
  To learn more, read "Digitizing the Government Enterprise with E-Signature Shared Services".