New Act Set to Make Electronic Signatures an Option for Nonprofits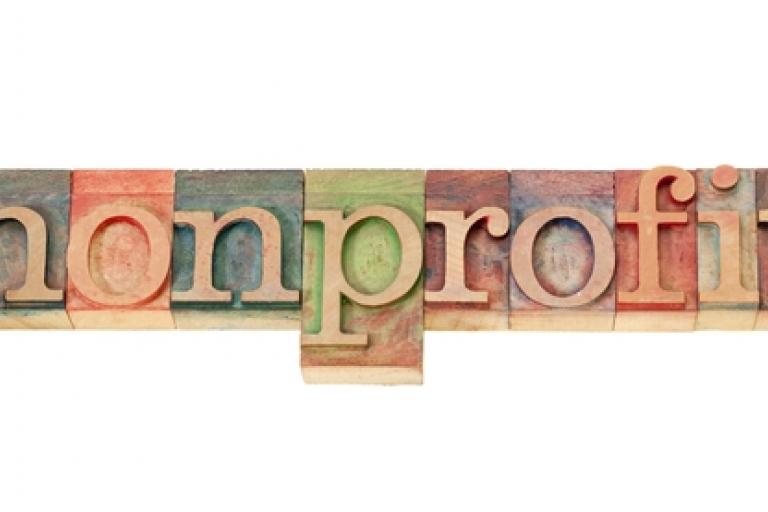 Nonprofits in New York have long had to follow antiquated laws as they manage their day-to-day operations. The new Nonprofit Revitalization Act of 2013 is set to go, at least partially, into action on July 1, and the laws are focused on modernizing operational laws that have to do with various nonprofits that formally register with the state to collect donations. A recent Lexology report explained that the new guidelines impact a wide range of operational areas, including the ability to begin using electronic signature software to make official agreements within an organization.
The role of e-signatures in nonprofits
According to the news source, the overarching principles of the new governing laws are aimed at building trust with nonprofits throughout New York. With this in mind, the changes in the laws are aimed to improve governance and oversight while simultaneously making it easier for nonprofits to handle their everyday operations and improve efficiency. Electronic signatures play a large role in this process.
E-signature solutions come into play when it comes to simplifying decision making for boards and committees working for nonprofits. If you've ever served on such a board, worked closely with on or been on a board in a similar organization, you know that many of the decisions that need to be made are fairly clear choices that everybody agrees on, with meetings becoming an inconvenient formality. This isn't the case for all choices, but there are many times when everybody on the board knows that a decision will receive unanimous approval and people only come to the meeting because they must.
Lexology reported that the new act aims to remove this formality by integrating e-signatures into board relationships. The act allows various stakeholders with a nonprofit to handle communications through tools like email and video conferencing, with electronic signatures acting as the tool that provides critical security and authorization for decisions. Electronic signatures are now considered a viable way of collecting unanimous assent to decisions made by boards, committees and other member groups.
Understanding how e-signature solutions drive process efficiency
Many businesses, both for profit and nonprofit, can find themselves mired during decision making because they need to get people together for meetings. Electronic signature policy can help these meetings occur virtually, making it much easier for organizations to move forward without having to be slowed by the process of holding meetings and mailing documents.
Check out our beginner's guide to electronic signatures to learn more about how your organization can leverage the technology to improve operational efficiency.