New California Law: Breaking Down Barriers to eSignature Adoption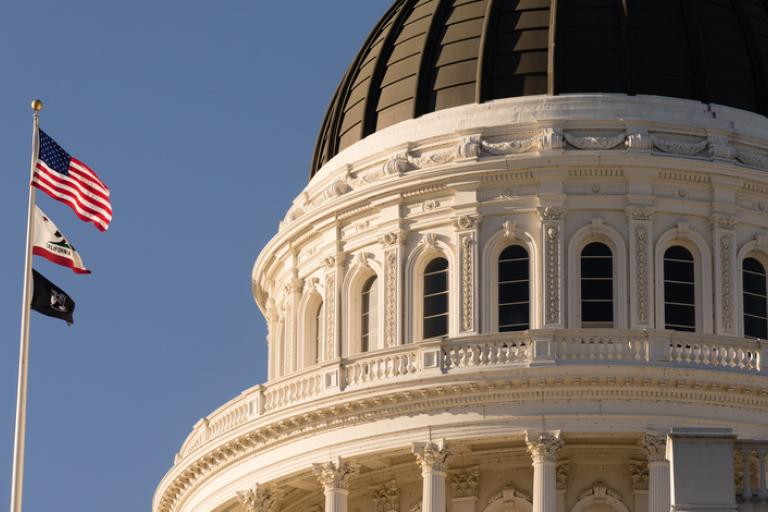 With the paper era winding down, fully digital processes are replacing manual, paper-based processes to speed up business and government. Federal e-signature statutes in the U.S. have been in place for over 15 years, enabling digital transactions that represent trillions of dollars of commerce. Some states like California however have struggled to adopt and support digital processes involving e-signatures due to unclear and confusing legal definitions that have plagued the state for years.
That's what makes the new California law so monumental. California Governor Jerry Brown signed a bill to cut through much of the confusion in the state's statutes on how government agencies accept signatures on documents electronically – with both electronic and digital signatures. While the two terms are often interchangeable, each term carries a distinct set of defining features and functions. The broader category of e-signatures – first and foremost a legal concept – often includes digital signatures, which is a specific type of technology used to implement electronic signatures and ensure a secure and trusted transaction.
A Brief History Lesson
California lawmakers passed legislation in 1995 to enable the use of digital signatures for government transactions – a very bold and ambitious initiative in its day. Then in 1999, California adopted the Uniform Electronic Transactions Act (UETA) to harmonize state laws concerning the validity of e-signatures and to enable public and private sectors to utilize both digital and electronic signatures. But the specific language used in both laws made the day-to-day use of these techniques difficult to understand and implement.
For example, most California agencies still thought they had to use the more logistically cumbersome digital signatures (a more complicated system to obtain digital certificates to verify identities) rather than electronic signatures because of the 1995 legislation. Moreover, there was no link made between the two laws in the 1999 UETA. Without clear direction on how to reconcile the two statutes, "e-signature" adoption in California was in limbo.
Enter: California Assembly Bill 2296, which aimed to clarify the misperception of the laws. The bill sailed through both chambers of the legislature this year and passed both the Senate and Assembly unanimously.
Breaking Down the Final Barriers
The new California law marks a huge step forward for e-signatures in the state and beyond. Supported by members of the Electronic Signature & Records Association (ESRA), the passing of California Assembly Bill 2296 ensures that California state and local government can now use UETA as their legal basis for e-signatures, like the vast majority of states in the U.S.
California is now poised to broadly accept e-signatures and move to paperless processes across the state. The state's commitment to clarifying the laws around electronic records and signatures is timely, as governments and businesses race to ditch paper and digitize transactional processes.
As an e-signature pioneer, eSignLive has been serving all levels of government for nearly two decades. In fact, eSignLive stands behind the longest running implementation of e-signatures in government (U.S. Joint Chiefs of Staff since 1997). To learn more about digital and e-signatures for federal, state and local governments, download our popular eBook, or explore our resource library dedicated to government organizations.