Not Working with Analysts? Why B2B Vendors Should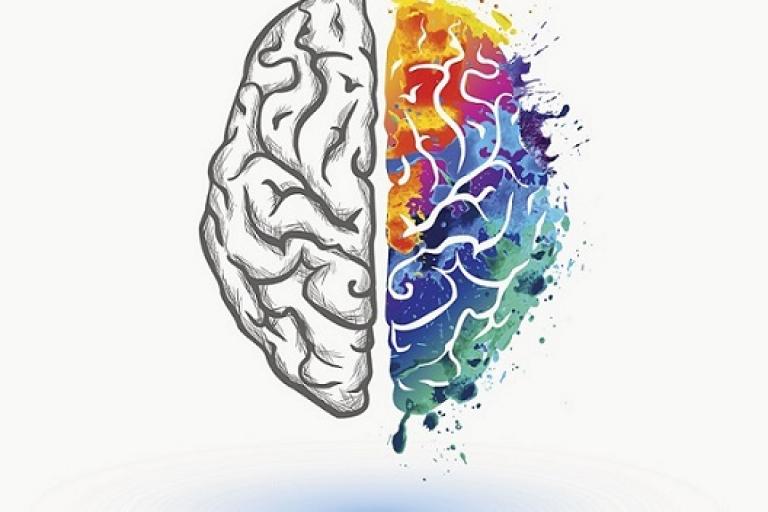 Interview with Rahim Kaba, Director of Product Marketing, eSignLive
Do you know how your company gets ranked against similar vendors in your industry? I'm not talking about how you rank, but about how you get ranked. If you think customer reviews are the only thing that impacts your standing, you are missing an opportunity to improve your station.
It's important to have ongoing dialogue with analysts in your space because they influence buying decisions. So says Rahim Kaba, Director of Product Marketing at eSignLive, a "leading vendor" in electronic signatures; so says global analyst firm Forrester Research.  
Why do you invest time and energy into working with analysts?
It's a new world out there. We know B2B buyers are looking for unbiased expert advice before they invest in technology solutions. We also know that much of that advice will be sought online – long before contact is made with a solution provider's sales rep. I read a recent stat by Google research that put that number at 89 percent. It's critical, then, as a B2B technology vendor, to make sure buyers understand how we can fulfill their requirements differently from other vendors in the marketplace so that we have an opportunity to vie for the business.
The more complex the purchase, the more trusted third-party input becomes an important part of the equation; things like Enterprise Resource Planning (ERP), Customer Relationship Management (CRM) solutions, Enterprise Content Management (ECM) platforms. These are mega systems (and investments) that require lengthy due diligence before making a buying decision. And even though as an e-signature solution we're a component of a larger system or application, we still play in very large, significant digital transformation projects.
Analysts independently research and evaluate vendors across a list of criteria – with the goal of helping buyers determine how vendors meet various business needs. Capabilities are assessed and competencies are measured. They speak to the vendors and to the vendor's customers; and they evaluate feature/function sets that the vendor must actually demonstrate.
The resulting scorecard is like a SWOT analysis for technology buyers.  
What's the value of working with multiple analysts?
In the community of analysts, each has their own focus. Gartner, for instance, concentrates on solving issues that plague IT; Forrester Research on business-level objectives and concerns. Other analysts specialize in verticals, like CEB, Aite Group and Celent, who report on the financial services industry, Novarica covers insurance, Aragon Research on the digital workplace, and the Aberdeen Group on sales professionals.
Analysts exist to serve buyers looking for solutions – so their influence is considerable. Their interpretation of market research becomes valued advice on solution selection criteria.
To determine which analysts to work with, we look to where the majority of our buyers are – and for us it's in regulated industries like financial services and government. So naturally, we want to choose analysts who speak to our buyers. We also work with what might be called "quasi" analysts like TrustRadius and G2 Crowd whose websites provide B2B software comparisons through unbiased customer reviews – a rich source of data that should be part of any software evaluation project.  
Any words of wisdom on how to engage with analysts?
Learning to speak with analysts is both art and science. The best approach is to build a relationship and maintain an ongoing dialogue. In order to stay top of mind, plan to speak regularly – like a quarterly briefing – not just when a report is pending and you want your company to be ranked favorably.
Face-to-face meetings make a big difference. Analysts regularly attend industry events so make a point of connecting in person. It's valuable to develop these relationships – not just for the opportunity to inform and possibly improve your market position, but to take advantage of the chance to learn more about the landscape in your market.  
What's the biggest learning opportunity?
Analysts bring a macro view of your market – gleaned from thousands of client conversations and vendor meetings. They see trends developing and can identify which of those will impact your business.
Having the ear of a neutral industry expert, and the opportunity to demo your product or test your product messaging and get immediate feedback is invaluable. Particularly if your product isn't quite ready for prime time. Analysts can offer guidance on go-to-market strategy, market acceptance and positioning – especially useful in the pre-launch phase.
One of the greatest benefits of open dialogue with your analysts is the chance to toss around new ideas. We've made some strategic product marketing decisions based on trusted analyst input.  
Final thoughts?
It's always important to take a multi-pronged approach to understanding the business requirements of buyers. Solid relationships with our analysts have helped clarify our positioning and highlight use cases that make it easier for buyers to choose our solution over others – for both short- and long-term business goals.
When respected analyst firms like Gartner and Forrester create market guides, B2B buyers lean on those reports for industry insights and best practices, and help them ask the right questions before making IT purchase decisions. An analyst's take on your business can dictate your solution's place in the industry pecking order – and ultimately your success. That's worth a conversation.