Open a Bank Account Online - Save a Tree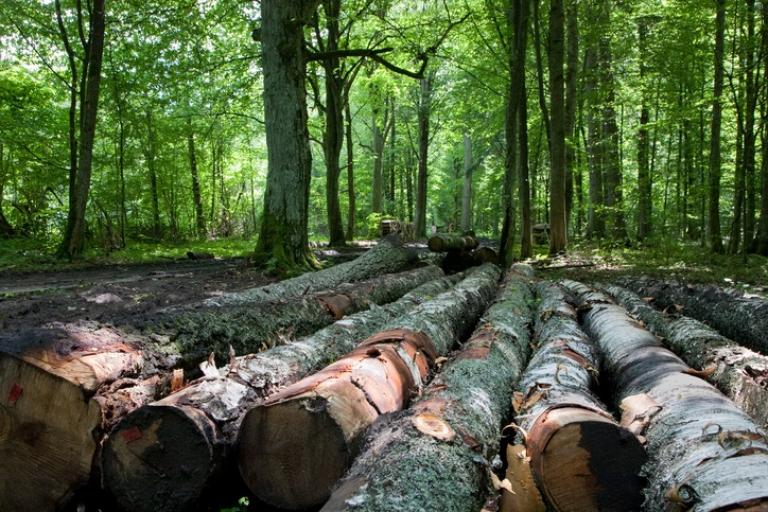 As Earth Day 2017 is celebrated, BMO (Bank of Montreal) marks its 200th year in operation. Today, more than 12 million personal and commercial customers make BMO one of North America's largest and most respected financial institutions.
From the beginning, as Canada's first bank, BMO has continuously demonstrated a commitment to innovation and process to both protect and serve its clients. Evidence of this includes an 1870 "protectograph" which guarded against forged checks, a 1901 workplace rule book defining branch operations, and turn-of-the-century teller's cages as an overt sign the bank was serious about safeguarding assets.
Today is no different. BMO's current charter demands a focus on efficiency through technology innovation and process enhancement. That means expanding digital solutions across all bank channels. Recently, the bank undertook a full transformation of its customer onboarding process, using eForms and e-signatures to go paperless. The goal: provide a simplified and responsive digital experience.
The ROI of Paper Consumption
 A remarkable metric was used to measure ROI for the digital onboarding initiative – paper consumption. BMO calculated that it uses approximately 1.6 billion sheets of paper across its operations.[1] Laid end-to-end, those sheets could pave a path to the moon and back every year.
Each sheet of paper was assigned a value of 0.08 cents, based on cost for printing, scanning, transferring, storing and eventually destroying the paper. Converting traditionally paper-intensive processes to digital, BMO calculated that once all of the bank's products have gone paperless with eForms and e-signatures, the reduction in paper in its retail branches would save the bank CAN$132 million ($98.2 million) a year. 
Banking "To Go"
Among the many goals of the project: enable easy account openings from any mobile device.
BMO's new digital onboarding process includes a number of innovations:
Generate eForms instead of traditional paper forms
Stay paperless by capturing electronic signatures
Store native digital documents for audit/compliance, instead of scanning paper files
Make the onboarding process available from any device, anytime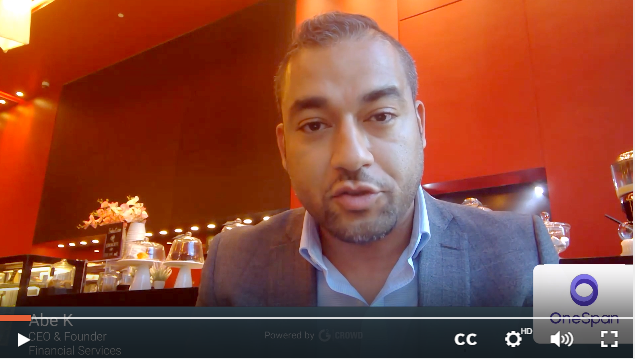 E-Signatures Key to the Process
By digitizing and consolidating forms, and creating standardized templates, BMO was able to reduce the number of everyday banking forms from 44 down to 26. Then, by adding e-signatures to approval workflows, they succeeded in creating an end-to-end paperless onboarding process – virtually eliminating the need for paper. Now BMO customers can open an account (either in branch or remotely) in less time than it takes to have a coffee! 
This Earth Day, we salute BMO for reducing the need for 2.2 million sheets of paper since the rollout of digital onboarding in October 2016.
One additional benefit of this undertaking, besides fuller forests…an increase in customer usage, adoption and loyalty.
BMO, we thank you – and Mother Earth thanks you.  
[1] Celent Case Study 2017: BMO: Digital Transformation in Personal Banking