Petition Gets Government to Discuss Bieber issue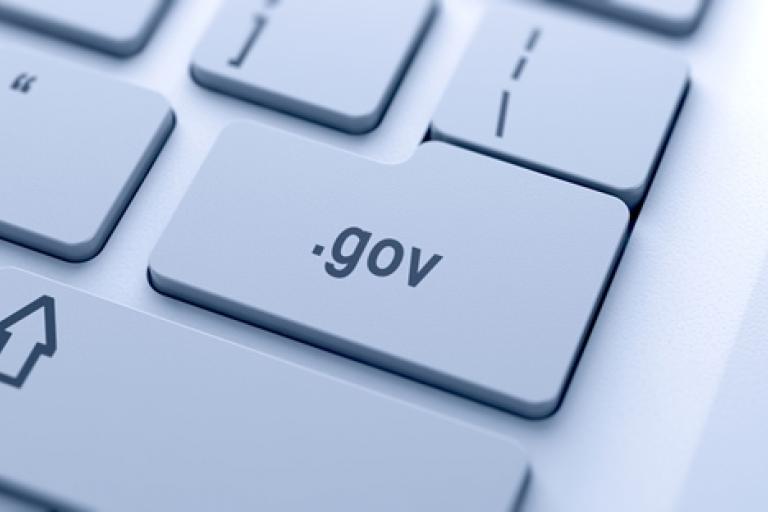 A petition to have pop star Justin Bieber deported from the United States received so many signatures that the government was forced to respond. The leaders of this effort used the Web to quickly reach a large number of users. According to The Chicago Tribune, the petition has at least gotten the federal government's attention, as more than 273,968 Americans filled out the petition, leading to a response from the Capitol.
Of course, the government responded by pointing out that it isn't going to respond, the news source explained.
Justin Bieber petition will not lead to deportation
The report said that an official White House release said that the government is exercising its right to not comment on a public issue when it comes to the Bieber petition, but it will not be acting on the signees' desire to see the celebrity deported.
"Sorry to disappoint, but we won't be commenting on this one," the response stated, according to The Chicago Tribune. "The We the People terms of participation state that, 'to avoid the appearance of improper influence, the White House may decline to address certain procurement, law enforcement, adjudicatory, or similar matters properly within the jurisdiction of federal departments or agencies, federal courts, or state and local government in its response to a petition.' So we'll leave it to others to comment on Mr. Bieber's case."
The report explained that the Obama administration was put in a position in which it needed to respond to the petition because it obtained the signature of more than 100,000 Americans. The petition began circulating in January.
Why do e-signatures matter?
Regardless of your opinion on the Bieber issue, there is a good chance that you may find yourself wishing that the federal government did not have to publicly address something just because a Web platform managed to get people to sign an electronic form that only asks them to provide an email. Let's face it, creating a fake email gives people anonymity that will make them do things they wouldn't do if they were actually representing themselves.
Many local, state and federal government organizations genuinely want to listen to the people, but they need a way to gather that information in a verifiable and meaningful way. True electronic signatures that do more than just collect an email could provide this functionality. Legitimate e-signature solutions offer legal validity, making them ideal for government organizations that want to get serious input from constituents without having to deal with frivolous petitions.
Government organizations can face many unique challenges when it comes time to implement a new technology. Check out our beginner's guide to government e-signature use to help you get started.