Postman: Speed Up Your Development Cycle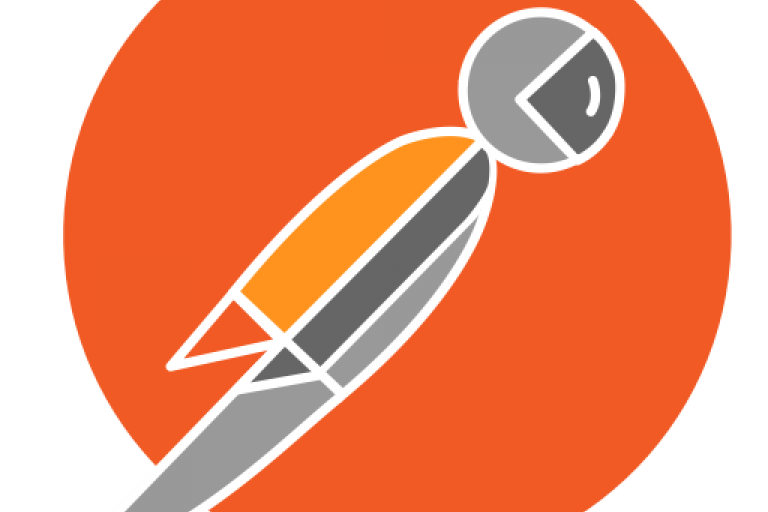 Continuing where I left off in my blog on why you should use Postman to test API calls, here I will show you a few more sample requests to eSignLive's API. You can find my previous blog here. Simply put, Postman is a brilliant HTTP client for testing web services. Though, it only comes as a Google Chrome extension. Therefore, you will need to install Google Chrome, if you don't have it already.
Sample Requests
Let's go over a few sample requests.
Upload Document to Package
One of the most basic requests you can do in eSignLive is upload a PDF document through multipart/form-data after creating a package. Note that you can also create and send a package in one request.


Get Signing URL The signing URL is the URL that signer(s) can use to sign packages (transactions in the new user interface). Also note that the signing URL can only be retrieved if your package is in SENT status.

Download Signed PDF Documents
Likewise, below is the request for downloading signed PDF document. This request can be made both before and after a package's completion. If called before, the documents will be flattened, removing all pending signatures and fields.

The link below is a collection of requests in Postman ready made. Make sure that in each request, you replace the "api_key" placeholders with your own value and ids such as the package and document id, if applicable. You can retrieve your API key from your eSignLive sandbox account. Once you login, go to the Admin panel and click on the Integration section.

If you have questions regarding this blog or anything else concerning integrating eSignLive into your application, visit the developer community forums: https://developer.esignlive.com. That's it from me. Thank you for reading! If you found this post helpful, please share it on Facebook, Twitter, or LinkedIn. You can find all of my previous blogs by going to my author page.
Haris Haidary
Junior Technical Evangelist