Putting the "C" Back in CRM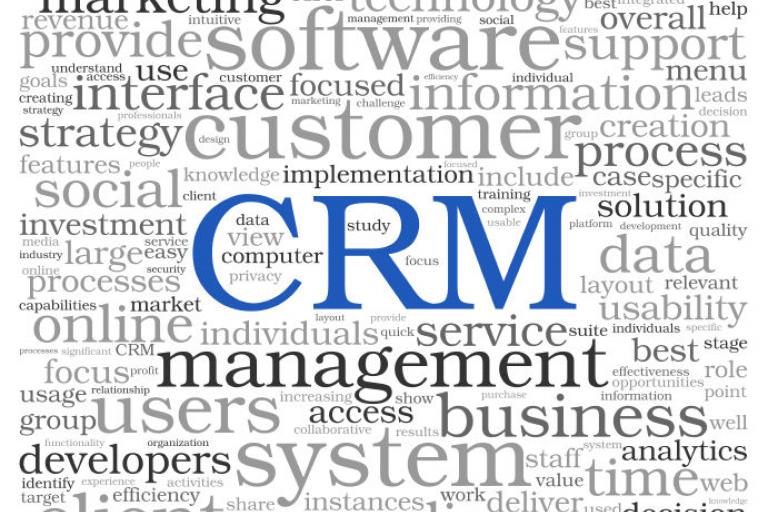 Businesses know that in order to be successful, they need to be customer obsessed and put the customer first. Yet, many companies struggle with defining and executing their customer engagement strategies. How can you make this a priority at your organization? And what can you do to better serve and engage with customers to build value-driven relationships over the long-term?
Customer Engagement is the newest buzz term in the Customer Relationship Management (CRM) world and was a recurring theme at CRM Evolution 2014 in New York City earlier this week. If done right, customer engagement can lead to increased customer loyalty, retention and advocacy. Poor customer engagement however is costly and can quickly consume valuable resources. In order to drive new forms of customer centricity, many businesses are turning to CRM as the foundation for their customer engagement strategies.
What happened to the "C" in CRM?
Whether you've been using a CRM system for several years or completely new to the CRM domain, you have a fundamental desire (or need) to help your sales, marketing and/or customer service teams manage customer information, activities and conversations. Once a CRM is up and running however, businesses often switch gears and focus on increasing operational efficiencies—i.e., to better manage the pipeline and provide sales visibility to senior management. But what happened to the "C" in CRM? Unfortunately, many organizations lose sight of the customer once the quest for an all-encompassing CRM is complete and end up focusing primarily on internal, operations-focused processes and goals.
What can your CRM do for your customers?
A recent Forrester study reported that 92% of companies view customer experience and engagement as a top priority. That's why many businesses are looking to leverage the investment in their CRM to drive customer engagement. But doing it right is difficult. Engagement is built on trust and can take time to develop. Ask yourself who your customers are and how they want to engage with you. What can you do to build better customer experiences to drive engagement through your CRM?
At Silanis, we help our customers, both large and small, build exceptional customer experiences through the use of e-signatures. In fact, adopting e-signatures has been a game-changer for many of our customers, enabling them to not only boost productivity and cut contract cycle times, but also create simple, convenient and consistent experiences across all channels for their customers and prospects.
How e-signatures can help drive customer engagement
Customer engagement is the next step in the evolution of CRM and choosing the right supporting technologies is crucial to putting the customer front and center. If you depend on your CRM or other enterprise systems to drive customer engagement, one of the quickest and easiest ways is to leverage pre-integrated or out-of-the-box solutions so that you can get up and running without the need to invest in costly tools and resources. That's why we offer pre-built integrations with popular business productivity applications such as Salesforce, Microsoft Dynamics CRM and Microsoft SharePoint. Plug-ins like e-SignLive for Salesforce offer the convenience of accessing proven e-signature capabilities directly within the business applications that your teams are already using. Most importantly, they enable you to offer your prospects and customers the ability sign documents and agreements electronically – anywhere, any time and on any device. Your customers will applaud your efforts to make their interactions with you simple and convenient.
To learn how you can put the "C" back in CRM and maximize your CRM with e-signatures, register for our upcoming webcast with Destination CRM. You'll see how e-signatures can help create exceptional customer experiences so that you can better serve, engage with, and delight your prospects and customers.