Rebuild Trust with E-Signatures for Financial Services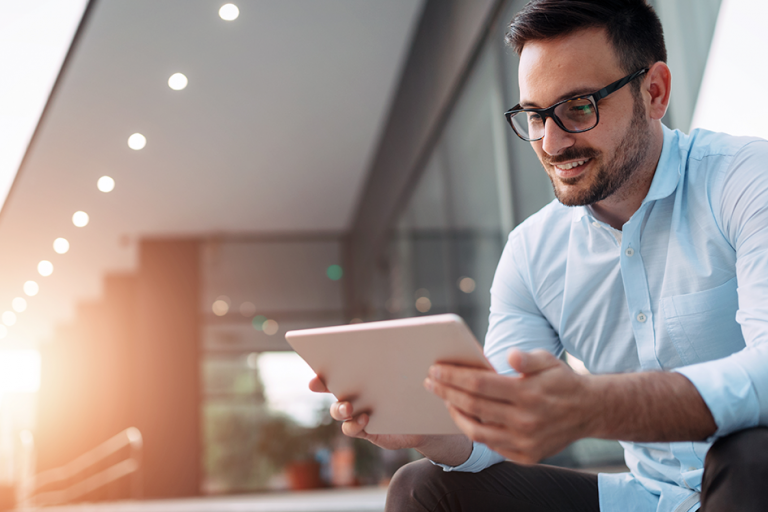 OneSpan recently took our e-signatures for financial services on the road and attended the Best Practices in Retail Financial Services conference in San Diego. What we heard from virtually every financial services provider who spoke wasn't new: the banking and mortgage industry crises have shaken consumer confidence.
For these industries to survive and thrive, the need to rebuild that trust is paramount. But how to rebuild that trust when it's been all but eliminated? The speaker organizations seemed on the same page as to the solution. For them, salvation didn't lie in new, cheaper products, but rather around having a different conversation with customers than banks and lenders had previously been having. That conversation revolved around changing consumer thinking on banks and lenders from product providers to service providers.
President of the PNC Financial Services Group, William S. Demchak, suggested that banks increase their perceived value in customers' eyes by supplying essential services like advice during higher value transactions. Similarly, Ryan McInerney, chief executive officer, consumer bank, with Chase offered a video of the modern branch, with tellers no longer handling transactions that are easily automated but rather providing counsel to customers around higher value transactions including retirement planning, mortgage lending and investments.
Changing the conversation equaled changing the way financial services organizations interacted with consumers. Being able to change the ways these organizations interact with customers means freeing up some of the time currently spent on tasks that are easily automated by e-signatures. This ability to automate transactions leaves banks and lenders to focus their staff on serving customers through shared knowledge and advice rather than processing everyday transactions.
One of the added benefits banks and lenders have seen with e-signatures for financial services is the ability to better tailor the customer experience – knowing when customers want to open accounts and sign for loans has helped financial services organizations extend branch and call center hours. Organizations have also seen staff time free up as a result of automating routine transactions that otherwise would have taken up all their time. This leaves both call center and in-branch personnel increased time to discuss investment or lending options in the most convenient manner for the customer. Both the ability to understand customers better and free up time to service higher-value transactions come from the data acquisition, analysis and straight through processing that an e-signature platform can provide.
For more information about e-signatures in banking, download our Electronic Signatures for Banking Beginner's Guide.