Secure Legal Paperwork with E-Signatures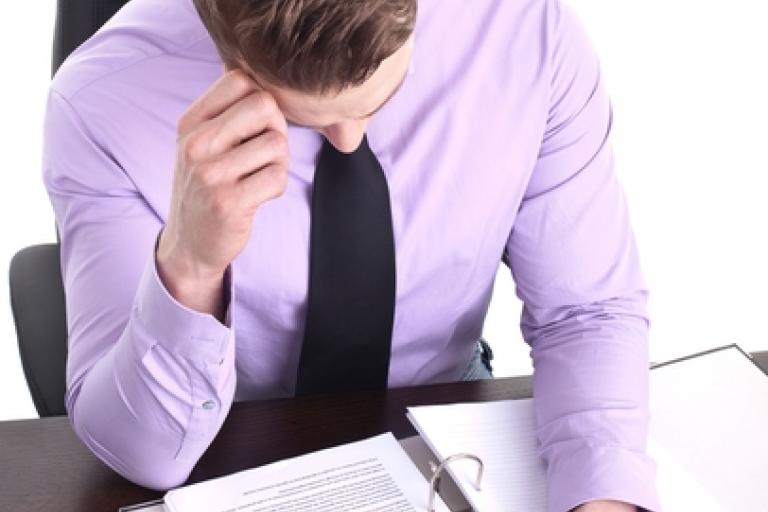 Prison officials in Florida believe that two prisoners who walked free from the Franklin Correctional Institution in North Carrabelle may have taken advantage of a fellow inmate's experience in reproducing fraudulent legal paperwork.
According to CNN, both men were released in mid-September after presenting legal documentation that appeared to have been signed by relevant parties, including the Orlando-area state attorney and a prominent judge. The ongoing investigation in the Sunshine State is extremely interesting in terms of how the legal system could use the security measures inherent in an e-signature solution built on digital signature technology to prevent fraud.
If we accept that the documentation used to release these men was forged, then it raises the point that using an electronic signature could have prevented this scenario from happening. According to the news source, the recent escape was apparently one of several attempts to use forged documentation that are currently being investigated by the state Department of Law Enforcement, all of which could have been foiled by the audit trail created by an e-signature service that uses digital signature technology.
What the Florida attempt does do, however, is provide evidence that the secure nature of an electronic signature is one that is hard to duplicate, even for an individual used to operating on the wrong side of the law. At the core of all signed legal documentation is a capture of intent, whether that be a mortgage application, a request for insurance coverage or, in this case, release papers for convicted criminals.
Closing the door on fraudulent paperwork
The generation of fraudulent documents is one that has been on the radar of the legal industry for some time. It is reasonable to assume that the two inmates had help from both inside and outside the penal establishment, with authorities noting that the technique had been used in 2009 as part of an ultimately unsuccessful escape attempt.
However, an electronic process where all the signers are required to give their consent with an electronic signature that uses digital signature technology, would force a proper order in the signature process  and also an audit trail of detailed information about the signers including identify and authentication information. There are a number of steps that must be completed for an e-signature to fulfill its legal requirement, all of which could have alerted prison authorities to the fraudulent nature of the presented documentation.
For example, user authentication data could have provided evidence that the official signatures required on the release documents were genuine, while data such as the IP address, time and date of the signatures would have provided important information on when and where the signatures took place. And process evidence, screen captures of the signing ceremony and actions taken in the web browser, would have flagged any inconsistencies in terms of document review and signing. Ultimately, the electronic process along with identity and authentication information captured would likely point out the fact that these prisoners were not due for release.
For more information about how to secure legal paperwork, please download our whitepaper on Electronic Signature Security.