Security and Governance Being Prioritized in 2015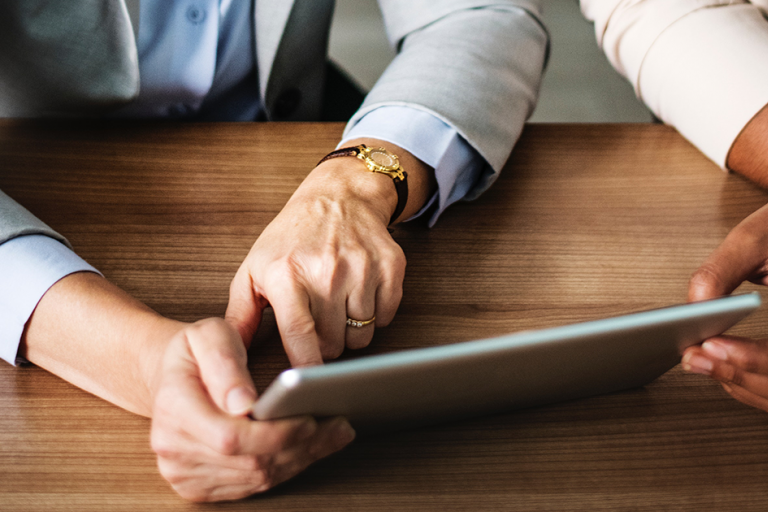 Cybersecurity has been a huge buzzword around the IT world in recent years, and many of these conversations are coming into a head moving into 2015. A recent blog from secure cloud storage solution provider Box explained that cybersecurity is becoming more challenging to deal with than ever, leaving companies scrambling to protect themselves against a variety of threats. All of these challenges are driven by an Internet-driven way to work, and the result is a need to focus on security and governance in 2015.
Security and Governance
The Scale of the Security Problem
The news source explained that major cybersecurity events impacting organizations like Sony, Target, and JP Morgan put data protection directly in the headlights of many businesses during 2014. For 2015, the focus needs to be on improving security and governance systems.
According to the report, cybersecurity has long been a background consideration for businesses, but not because they have been neglectful or unwilling to spend. The reality is that for a long time companies have depended heavily on paper-and-pen processes to get the job done, with most corporate data existing within closed network. The rise of the Web-based worker has changed this. Employees in industries ranging from life sciences to manufacturing are embracing the ability to work anywhere and anytime with smartphones, tablets and Web-based apps and services. This freedom to access data from a variety of locations and diverse devices has created new threats to corporate and consumer data, and businesses need to respond.
As companies work to catch up to a rapidly changing technology world, this year will be highlighted by efforts to improve security and governance. Solutions like electronic signature software can play a key role in this process by helping companies establish security policies and get workers on board through more efficient governance operations.
Using E-Signature Technology to Improve Governance
Employee education is key in enforcing any corporate policy. Measures relating to data security need to be supported by employee training and official policies that dictate how workers access data. Businesses need to be able to govern these regulations and ensure workers comply with both internal and industry guidelines. This can mean creating training documentation that users must complete and sign as well as contracts pertaining to following internal and industry regulations. The paperwork involved in these governance measures can be overwhelming, but companies can use electronic signatures to take advantage of the connected, digital workforce to improve governance measures.