Silanis Partnership to Fuel Innovation in Insurance Sector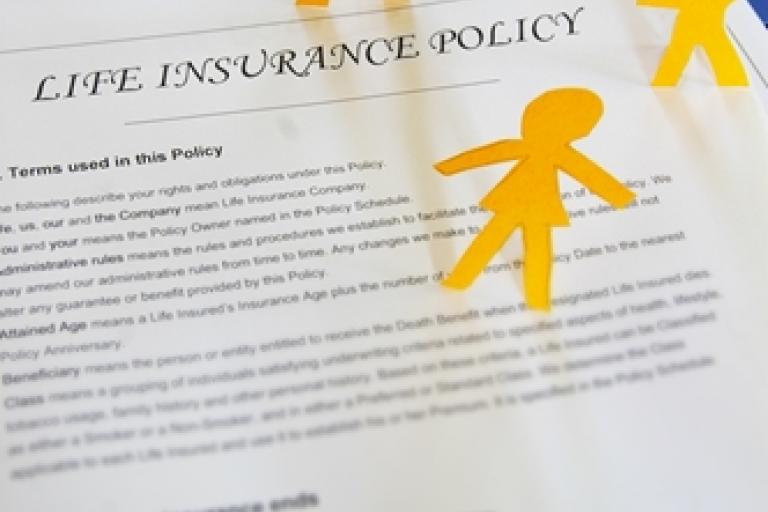 Silanis Technology recently announced a partnership that will result in its e-SignLive product being integrated into GMC Software Technology's Inspire customer communication management software. The resulting product could represent a huge step forward as it empowers insurance providers to enable end-to-end digital communication to customers through a diverse range of channels.
Electronic signatures in insurance
The insurance industry is in the midst of a renaissance as customer-centric operations become more important. Rising costs and complexity across the sector has led to customer dissatisfaction and caused agencies to try to do something about it. The result has been a renewed focus on creating a superb customer experience that makes the entire process of signing up for insurance and managing account details over time simpler and more accessible. The new partnership between Silanis and GMC Software gives agents the tools they need to use digital processes across every channel, for any process dealing with contracts, making it much easier to create a positive customer experience and complete deals in a timely, cost-efficient manner.
Scott Draeger, vice president of product management for GMC Software, explained that this new partnership should play a key role in making insurance transactions more accessible.
"CCM and e-signature solutions deliver the goal of reducing risk and Not-in-Good-Order rates by ensuring the process remains electronic, introducing controlled workflows and meeting compliance requirements," said Draeger. "However, the additional legal protection and document security that e-SignLive brings to the entire transaction, creating a safe and convenient method for conducting business across the myriad of customer channels and devices, was key in the selection process."
Change becoming common across insurance industry
Customer expectations are shifting when it comes to insurance and financial services, a main talking point at last year's LIMRA Annual Conference in New York. LIMRA is a research organization focused on the life insurance and financial services sector, and Robert Kerzner, its CEO, opened up the conference by pointing out that the way organizations interact with customers needs to change.
"Consumers and their household circumstances are not as homogenous as they once were and - not surprisingly - their needs, expectations and desires on how they want to shop and buy our products have changed as well," said Kerzner. "Companies need to look at how other industries have adapted and adopted new technology, social media, data analytics and gamification, to attract and connect with consumers."
Using electronic signature software to meet customer demands
As consumer needs change, insurance organizations need to think about how they can respond. The days of creating a business-focused operational model and expecting customers to conform are disappearing. Instead, consumers are more willing than ever to shop around and develop new ways to engage with the organizations that offer them services. In many industries, including insurance, this means finding ways to interact with customers in the digital world, whether it be using the Web or mobile devices to make key services available at their convenience.
E-signature solutions are an empowering technology in this area because they allow even the most complex contracts to be signed electronically without creating security or privacy concerns. A good e-signature solution will allow organizations to customize the signing process based on consumer demands and back their e-signatures up with digital signatures that provide an added layer of security and authentication. All told, a robust e-signature solution can play a vital role in helping insurers improve processes and reduce costs to such a degree that they can pass those savings on to their customers.
Using e-signatures in the insurance sector hinges on being able to effectively identify signees. Check out our webcast on user authentication while deploying e-signatures to get the insight you need to avoid any authentication issues.