Smarter Banks Are Using E-Signatures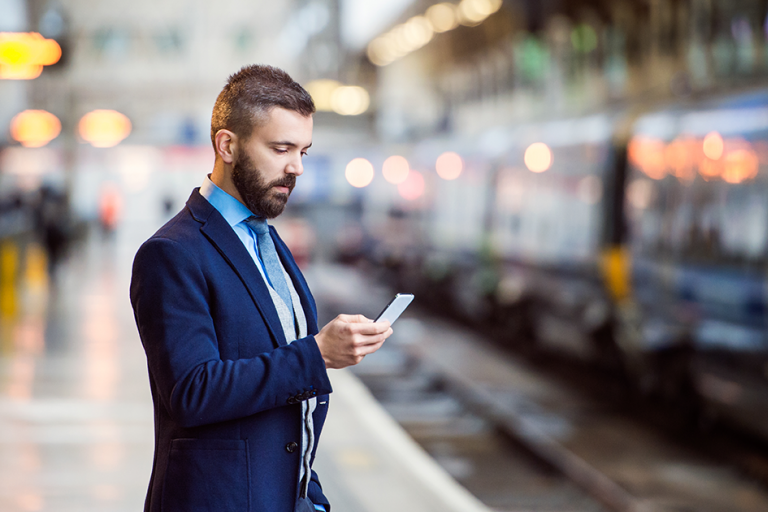 At the E-Signature Forum for Banking held in Chicago, Paul Davis, Global Banking Leader at IBM, took the stage to talk to the audience about smarter banking through information-led transformation. Among the many informative slides in Davis' presentation is one titled "Banking on the Future." He lists four areas where financial services firms can capitalize on global opportunities by pursuing information-led transformation:
Create a customer-focused enterprise
Increase flexibility and streamline operations
Drive innovation while managing cost
Optimize enterprise risk management
Electronic signatures add value in each of these areas for banks. But don't just take our word for it. Here are four real life examples of how financial services firms are achieving big wins by acting on these opportunities:
Customer Satisfaction Signature Bank, one of the largest privately funded banks in Illinois, considers it a top priority to deliver smooth and simple banking experiences to its customers. According to Anne C. Doligale, Senior Vice President at Signature Bank, the bank's e-signature solution "eliminates all of the complexity that comes with switching banks and adding products. Now we are getting back documents more quickly and accurately and with much less effort on the part of our customer."
Innovation on a Budget As a small regional operation, Signature Mortgage did not have the budget or IT resources needed to build, purchase or support the types of electronic signature solutions that its large national competitors were investing in. Rather than compromising, the mortgage company turned to e-signatures to stay lean and efficient without missing a beat on technological advances. Because there was no hardware or software to purchase, integrate or deploy, the solution was up and running within 48 hours. Using e-signatures, Signature Mortgage has been able to:
Complete 98 percent of loans completed electronically;
Process applications in 24-48 hours vs. 7-10 days;
Close loans in less than 25 days vs. the industry average 45-60 days;
Reduce shipping costs by 85 percent.
Streamlining Operations With Flexibility The Royal Bank of Canada has streamlined operations and cut down on administrative work within its retirement investment operations through the use of e-signatures. The bank's mobile sales agents had to handle all types of documents and take them back and forth between the branch and the customer, resulting in an estimated loss of more than 80,000 man hours each year due to paper chase and errors such as missing signatures. Now, with an e-signatures solution in place, agents use digital documents with their customers that are signed on the agent's tablet device. "There's a lot of rigor in terms of how the agents can go through the process with the clients…They can't go to the next step in the signing process without completing all the previous steps. It helped us standardize the signing process," James McGuire, Royal Bank of Canada's VP of digital strategy and customer experience, told Bank Systems and Technology Magazine. He added that, "The complexity in the investment documents and process gives us the confidence in doing e-signatures in other areas. This project gave integrity in terms of being an enterprise-wide solution". 
Optimizing Compliance and Risk Management Since 2011, Minneapolis-based U.S. Bank has offered paperless loans in all 3,000 of its branches, including an e-signature process. But before rolling out e-signatures, did its due diligence working through compliance issues with its legal department. "We didn't want any issue or somebody saying they didn't know what they were buying," explained Rod Olson, US Bank's senior vice president of technology and operations services to American Banker. The e-signature technology captures every screen a customer sees throughout that process. In a dispute, the bank could call up what that customer looked at and signed, with a time stamp. There are many more e-signature use cases out there that financial institutions can institute to capitalize on transformation.
To learn more, download The Banker's Guie to Electronic Signature.