Technology Investments Critical as Banks Face Mounting Pressure From Clients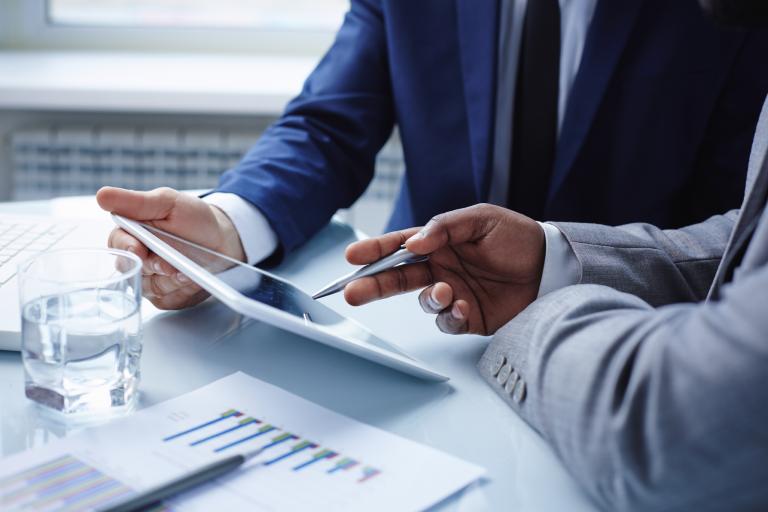 Commercial banking clients the world over are recognizing the growing competition happening across the sector and becoming more willing than ever to transition to new financial services firms if their current bank isn't getting the job done. A recent study from Ernst & Young Global Limited (EY) found that lack of satisfaction in banks, particularly in their response to mistakes, is leading to increased scrutiny from customers.
Loyalty changing across the financial services sector
Christopher Harris, principal and North America practice lead for wholesale banking at EY, explained that routine errors are having a huge impact on commercial customer loyalty in the financial services sector.
"Banks need to take note that relationship history alone is no longer enough of a reason for a company to remain loyal," said Harris.
This change in loyalty is creating major operational challenges across the sector, particularly as financial services organizations often struggle to deal with the onboarding of new customers. Steven Lewis, global lead analyst for banking and capital markets at EY, explained that technological innovation is playing a growing role in helping financial services firms deal with the influx of new business caused by shifting loyalties in the sector.
"Multiple requests from different departments and repeated requests for the same piece of information are major pain points for new customers," said Lewis. "Over the longer term, management teams will need to make investments in both processes and technology to simplify and improve the experience. In the short term, setting reasonable customer expectations, providing more frequent communications and improving coordination across different parts of the bank are quick and easy ways for banks to improve the customer experience and foster loyalty from day one."
Electronic signature software is one solution that can help banks take strides when it comes to improving operations, as the technology enables financial services firms to handle more customer-related tasks electronically and create digital records that are easier to pass between stakeholders. Furthermore, e-signatures serve as a key enabler in the move toward customer-centric online banking strategies. At this point, many commercial banking customers have said they are intrigued by an increased use of online banking solutions, but also a bit worried about security.
According to the study, clear security improvements represented the primary factor that would lead more organizations to online commercial banking. E-signature solutions were identified as a primary driver for online banking by approximately 37 percent of respondents.
Getting banking customers to do more online is only part of the benefit of e-signatures. Approximately 27 percent of those polled said that reducing paperwork and documentation is a key area where banks can make it easier for them to get started on a partnership. Another 13 percent of those polled said that getting through the start up process faster should be a focus. E-signature solutions can deliver significant results in both of those areas by eliminating unnecessary paperwork, digitizing - and thus simplifying - critical documentation and creating a more accessible, efficient account creation process.
Using e-signatures to accelerate operations in financial services
The need to get users to embrace mobile and online banking is clear - if you are investing heavily in the IT systems that support these functions, you need users to take advantage of them. Electronic signature software is a key enabler in this area. However, e-signatures can also be deployed to support internal operations. For example, having various loan forms handled electronically lets customers sign them with e-signatures and submit them. From there, various project stakeholders can easily share that file, complete key processes and work on the project more efficiently because they have digital access to files pertaining to the loan application.
Check out our webinar on virtual account opening with e-signatures to get a clear idea of how the technology can promote more efficient internal operations and customer onboarding.