Tips & Tricks: How to Create and Use Templates in OneSpan Sign
Using templates is a great time-saving hack that helps boost your productivity. OneSpan Sign offers the ability to create and use templates to help automate the e-signature process for frequently used documents such as contracts and NDAs. With templates, you can pre-define your signers, documents, signature locations and e-signature workflows. Instead of spending time placing signature blocks and data fields over and over again in a contract you frequently send out for e-signature, set them once and reuse the template. Let me show you how easy it is to create templates in OneSpan Sign. 
How to Create a Template in OneSpan Sign
From the Dashboard, select 'Templates' in the top navigation bar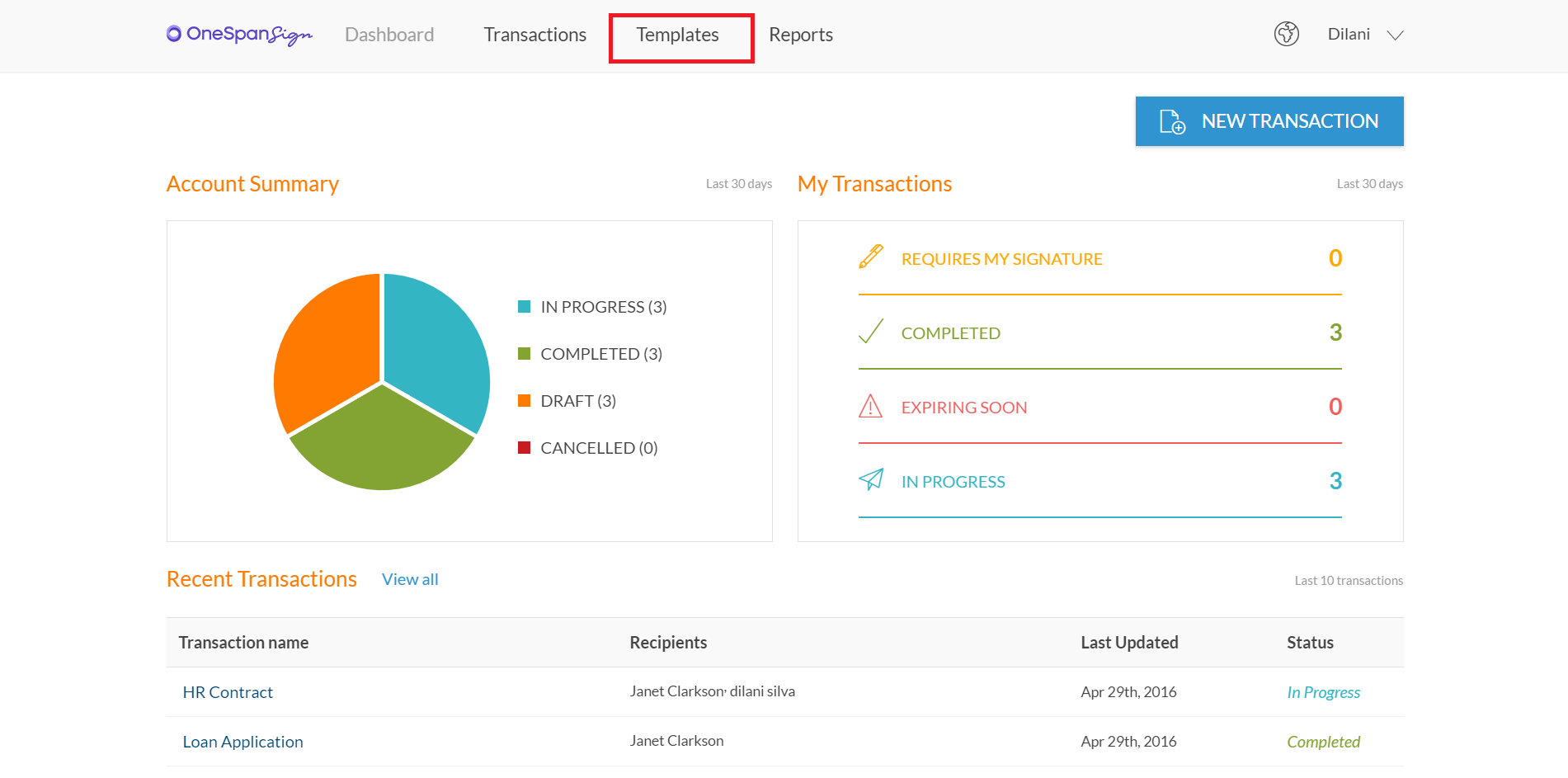 Click the 'New Template' button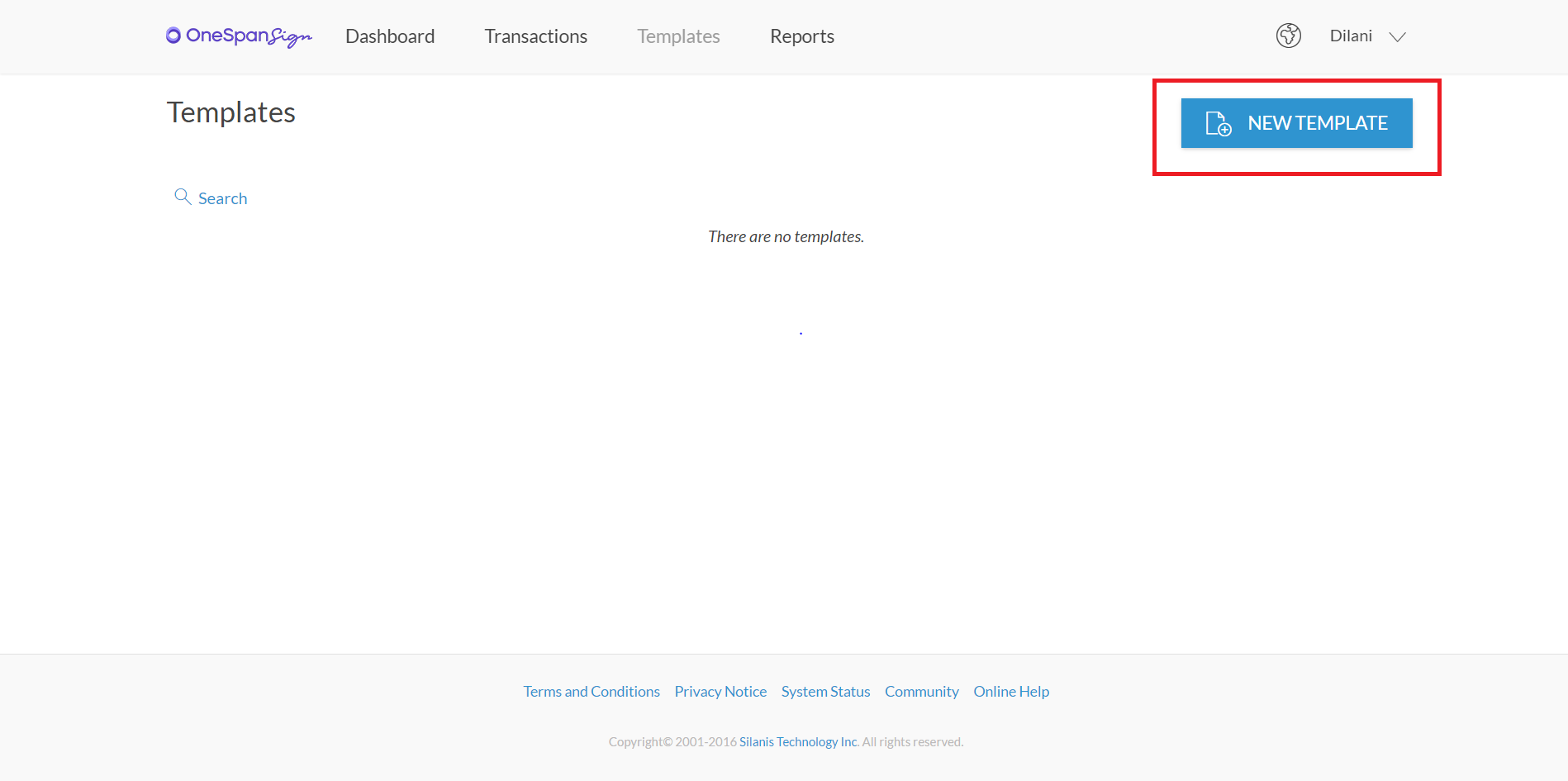 In the dialog box, give your template a name. Click 'Create'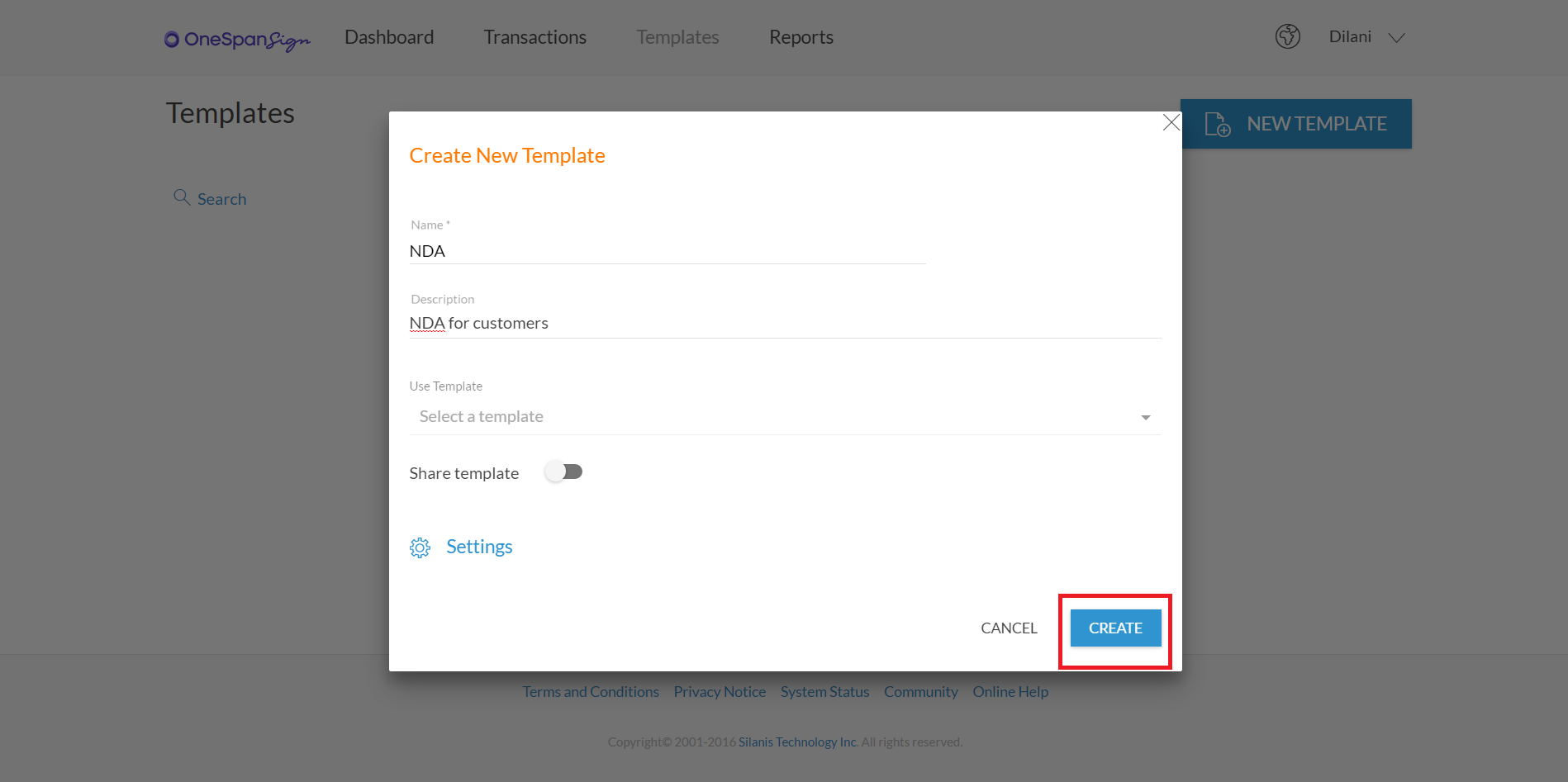 Add the document you frequently send out for e-signature (i.e.: NDA, mortgage renewal, employee contract, etc.)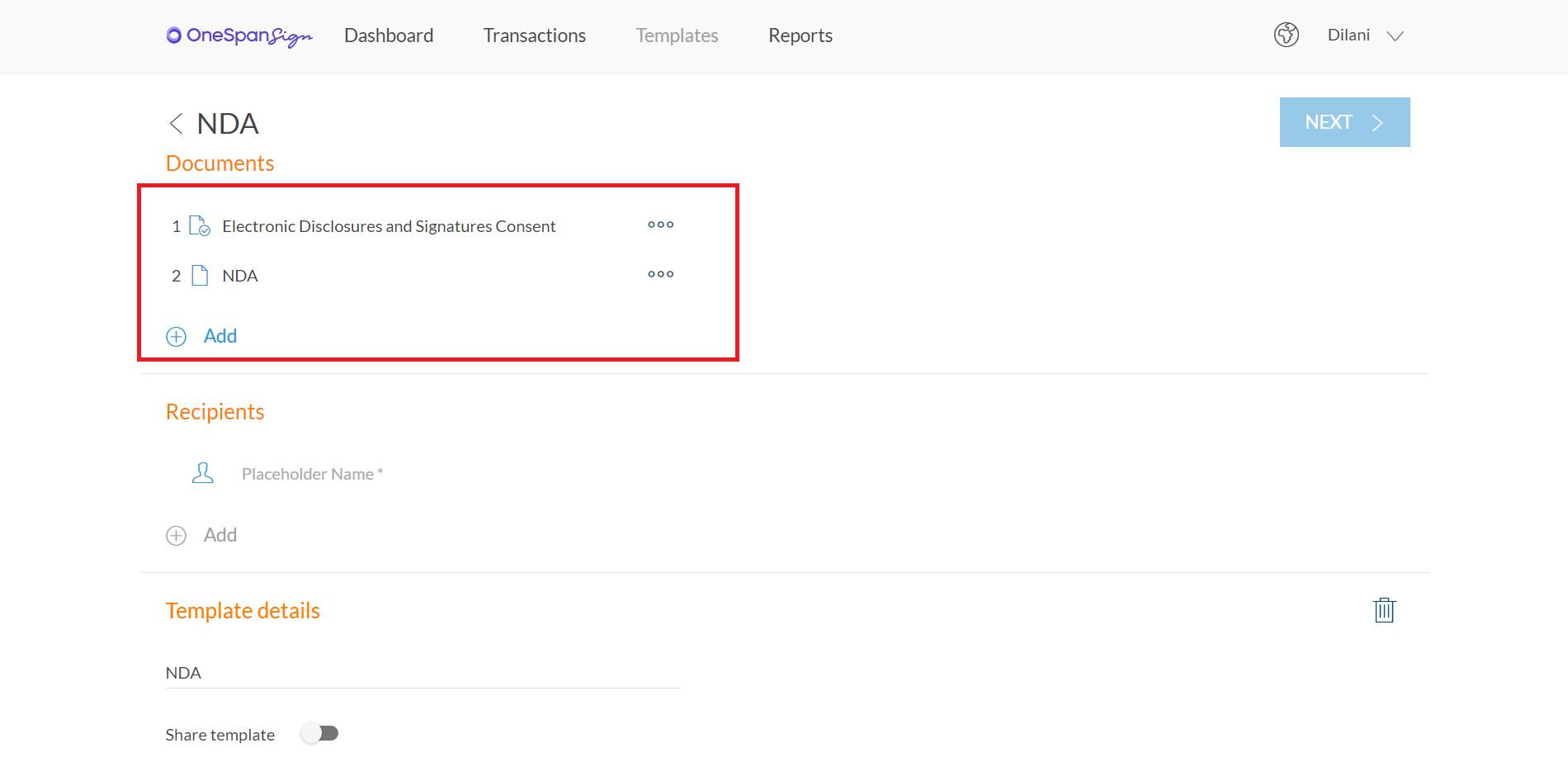 Next, define template roles. These are placeholders that you will designate to actual signers when it's time to use the template. In this example, we will name the placeholder field 'Signer 1'. Click 'Next'.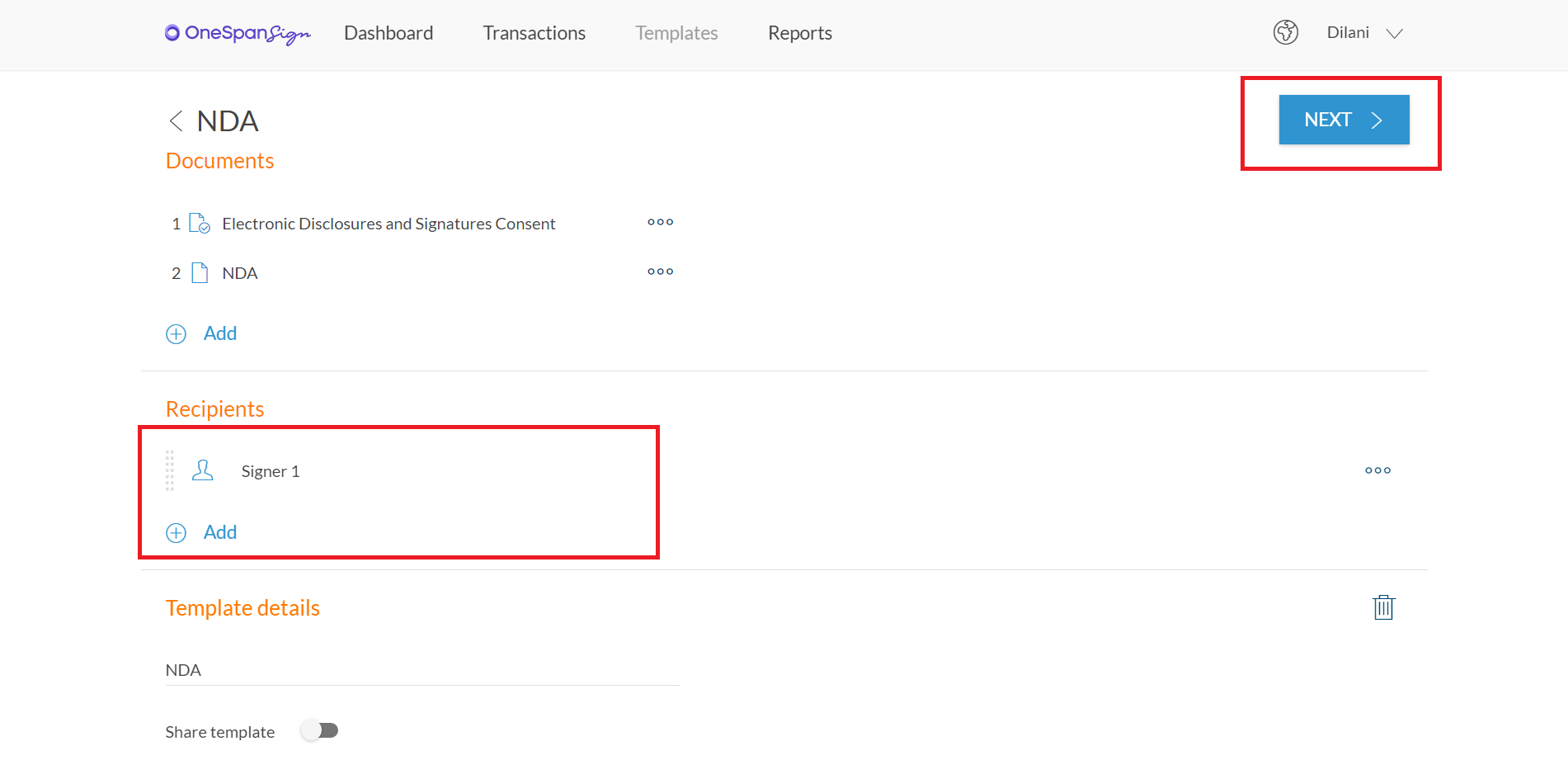 Drag and drop your signature blocks and data fields to your document. Click 'Done'.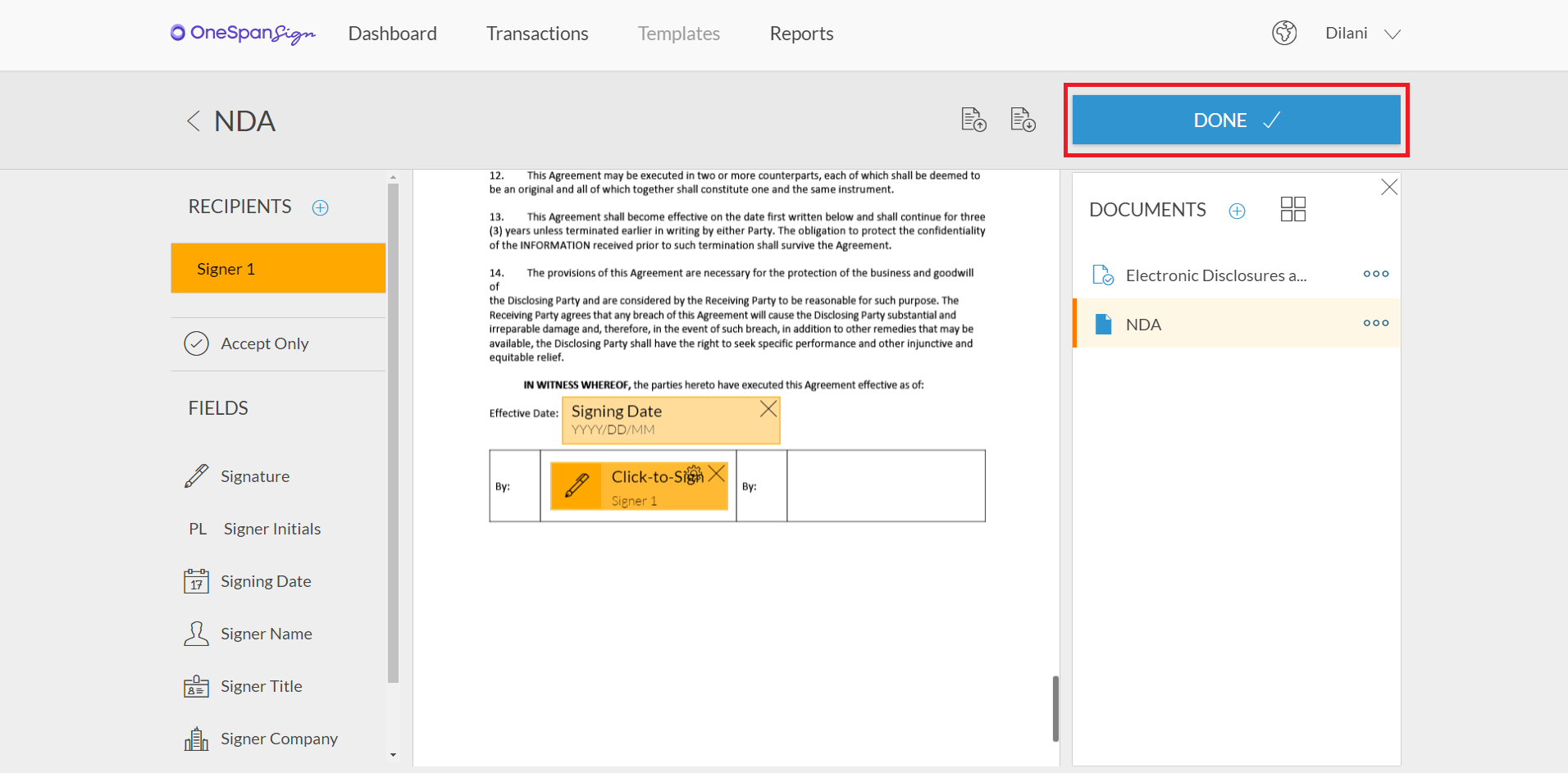 It's that easy! With templates, you'll shift your time away from repetitive administrative tasks to focus on value-added activities in your organization.  
Check out the video tutorial below to watch how you can easily create and use templates for your e-signature transactions. Visit our Support Center for more video tutorials about OneSpan Sign.  
Video: How to Create and Use Templates