Top 3 Reasons to Choose On-Premise Electronic Signature Software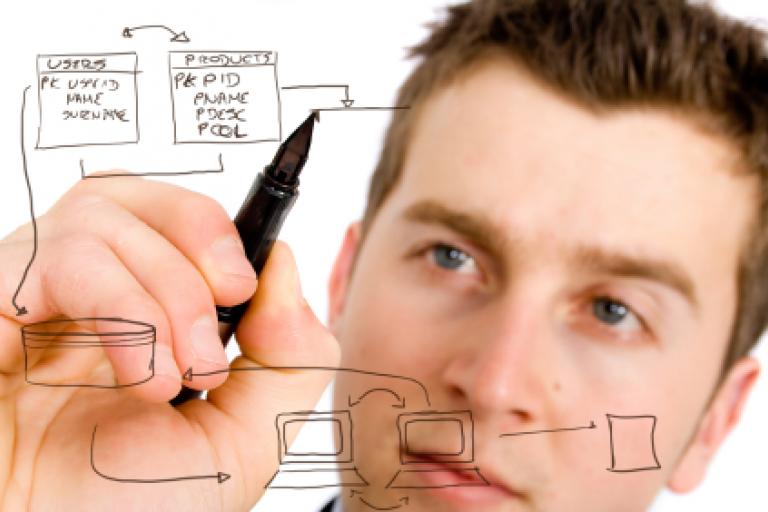 Whether a business is looking to implement on-premise electronic signature software or a cloud e-signature service, it should never have to compromise on security, functionality or ease of use. Regardless of the delivery, an electronic signature software platform must be able to handle all deployment options and offer the flexibility to expand across the enterprise in a timeframe that fits the needs of the business, not the provider's capabilities.
When it comes to on-premise, businesses turn to this method of deployment for the following reasons:
Control: Customer-facing, highly regulated and high volume processes tends to be deployed on-premises, often behind a company's own firewall. This ensures maximum control over company and customer data. Some organizations in highly regulated industries have strict corporate policies around keeping transactional data on-premise.
 
Flexibility/Scalability: On-premise is often the choice when the process being automated demands maximum control, flexibility and scalability because it can be shaped to a particular organization's needs and is designed to scale for any volume.
 
Licensing Model: Some organizations simply have a preference for purchasing a license as opposed to paying for transactions. This licensing model makes it possible to anticipate precise costs over time and may provide a lower total cost of ownership, especially at higher volumes.
One of the arguments against on-premise electronic signature software is that the resources – time, professional services, money – are significant, however with good planning and the guidance of a vendor experienced in your industry, the resources required to go-live can be minimized.
Other benefits of an on-premise solution include a platform that is fully configurable to the business' unique brand, processes and IT requirements. It also gives organizations in highly regulated industries with stringent compliance and privacy requirements complete control over where the servers are located and data is stored.
To learn more about on-premise e-signature solutions, download the free white paper Electronic Signature Security & Trust. Considerations for e-signature cloud solutions will be posted as part two on our blog.