Top 80 E-Signature Resources for Insurance
Electronic signature adoption in insurance is such a hot topic right now that we've compiled a list of more than 80 e-signature resources for insurance carriers, agents/brokers and solution providers.
Around the world, insurance professionals are turning to electronic signatures to digitize new business applications, disclosure delivery, agent licensing, policy servicing, claims, appraisals, HR processes and more.
The insurance industry is moving quickly down the path to digital. Clearly, carriers and producers that don't offer a fully digital process online and on mobile devices will be left behind. The good news is, it's not too late. If you are considering e-signatures, here is the industry's most comprehensive list of e-signature resources for insurance.  

 Property Casualty
Life & Annuities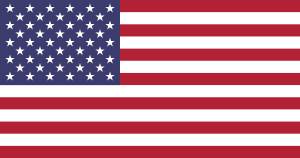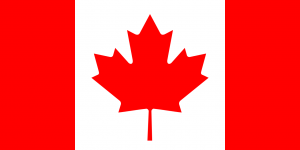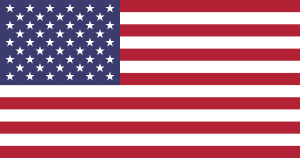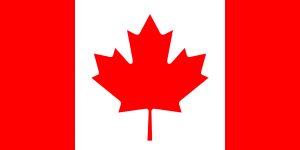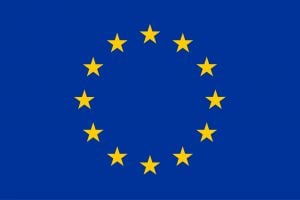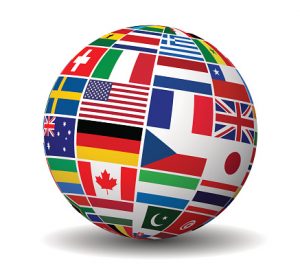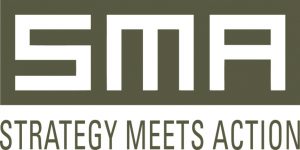 E-Signatures 101                                                      
Trends & Best Practices  
Integration 
Calculating ROI