Trusted Electronic Signatures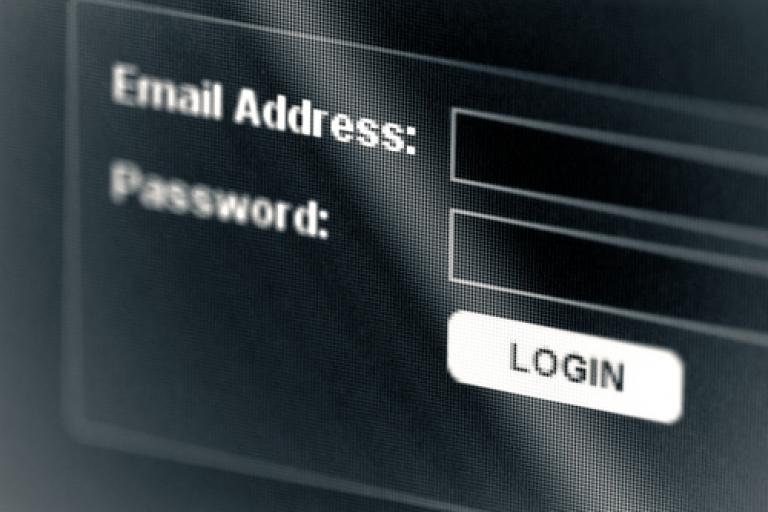 One of the many benefits that the World Wide Web has brought to consumer society is the opportunity to access user reviews of popular goods and services. In the past, finding out whether a particular product will or will not live up to expectations was normally only achievable after a purchase had already been made, with the concept of caveat emptor often the driving factor behind many decisions.
Trust is, naturally, extremely important for a number of reasons, especially for companies or individuals that may be unsure of which way to turn. This is extremely relevant within the electronic signature sector, and with an increased acceptance that the world is moving quickly toward a paperless society, identifying a trusted technology that can provide the same level of digital security and convenience for long-established physical business transactions is paramount.
However, becoming a trusted technology requires a demonstrated track record of excellence. Trusted technologies are, by their very nature, ones that have stood the test of time and provide the buyer with what they need at a given moment.
Achieving a level of trust
Deciding which e-signature solution to choose can often be influenced by what peers or like-minded companies are saying about the software. In the same way that user-sourced reviews provide guidance on anything from entertainment to which restaurant to eat at, decision makers need to be able to access data that shows the strengths of a technology. It's here that published reports from business software research organizations such as G2 Crowd are known to provide crowd-sourced reviews that paint an accurate picture and offer a level of trust.
According to the most recent G2 Crowd report, Silanis has demonstrated that it is a trusted technology vendor, with 95 percent of customers responding that they would recommend its e-signature solutions to others, and 99 percent of those surveyed noting that they believe the company is taking the technology in the right direction. While these high scores vindicate the company's standing in the e-signature industry, what the report really offers is guidance for companies looking to invest in an electronic signature solution.
If we consider an unrelated source such as TripAdvisor, it relies on the accurate and truthful reviews of its users to help guide potential vacationers towards the right holiday choice for their needs.
The peer-generated discourse that TripAdvisor provides is what often helps a person or family to make a decision. And while the ultimate success of a holiday depends less on reviews and more on the reality of the experience, it stands to reason that if so many others had a positive reaction whether at a particular holiday spot or with an e-signature solution, that you can feel a level of trust with your choice.
With that in mind, organizations looking to introduce e-signatures into their business processes can Download the G2 Crowd report here. As we move toward the paperless society, we have complete trust that our technology will deliver the required result.