Turbocharge Your Mobile App with E-Signatures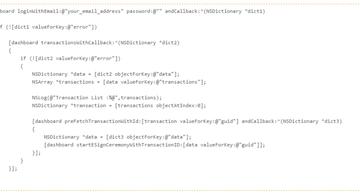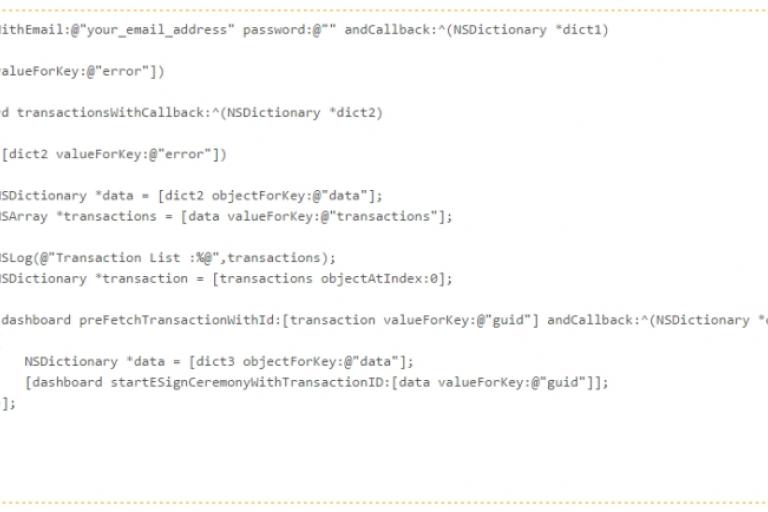 It's no surprise – the future is mobile. With over a billion people using their phones to access the web, it's critical that businesses use mobile technology to the fullest to stay in tune with the growing needs of consumers.
Keeping up with the latest in mobile technology however can be a challenge. If I look back to just a decade ago, I was sporting a top-of-the-line Samsung flip phone. I could talk and text and that was about it (and even texting back then was painful). But things have evolved quickly since then. Today's smartphones give you the power to do virtually anything – from reading your local newspaper to filing an insurance claim to purchasing a cup of your favorite Starbucks coffee beverage. And the mobile revolution has only started; the possibilities are endless.
In a mobile world, your brand is important
With over 3 million mobile apps available today, your business is competing in a sea of brands that are fighting for attention. That's why it's more important than ever to provide an unforgettable mobile experience. A recent Latitude Next Gen study found that 61% of people have a better opinion of brands when they offer a good mobile experience. Therefore the mobile experience you provide will dictate how your customers perceive and engage with your brand.
As an e-signature service provider, we understand the importance of ensuring that your customers have a seamless journey through the entire digital transaction – whatever that transaction may be. We ensure that you can create an uninterrupted transition between your branded application and the e-sign transaction. Why is this important? Industry best practices have shown that a seamless, fully branded transaction reinforces the customer's trust and encourages high adoption rates.
What's your mobile strategy?
Businesses are making a shift to a mobile-first framework. But what's better: native apps downloaded to our devices, or web apps (i.e., written in HTML5) that run across all devices and platforms? There's no clear winner just yet. If you don't have a firm mobile strategy yet, fear not. It's highly likely that your competitors are trying to figure out their strategy too.
We're excited to announce our latest e-SignLive Mobile SDK for iOS to provide you with more choice as you scope out your mobile strategies. The SDK enables you to add e-signing capabilities to your mobile apps to extend the way your customers do business with you. If you're a bank, for example, that wants to enable its customers to open a new checking account through the bank's mobile app, you can use the Mobile SDK to add e-signing functionality to the account opening process, wherever a signature is required.
The SDK is optimized for rapid development so that mobile developers can get up and running with their first prototype within 30 minutes! It covers all your native needs in a nice little package – with complete documentation, sample code and a sample app. We did the heavy lifting so you can focus on the things you do best.
When adding e-signatures to your application, it's important that you build the experience around the devices and platforms that your customers use – whether they're at home, in the office or on the go. Ensure that the e-signature solution you choose gives you the flexibility to build e-signing capabilities into your web and native apps (whatever mobile strategy you decide to pursue), with the ability to truly reflect your brand across the entire transaction.
Visit our Mobile SDK page to learn how you can start adding e-signatures to your iOS app today.