Understanding the Vital Role of Digital Signatures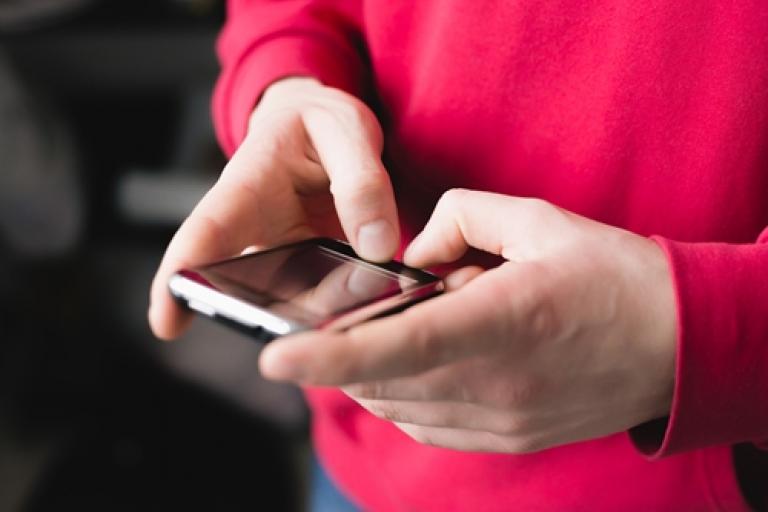 The terms "digital" and "electronic" are often used interchangeably, often creating confusion in industries where they have a different meaning. This is the case in electronic signature sector, as digital and electronic end up meaning very different things. Understanding the nuances of these terms, and exactly how each solution creates value, is critical for businesses that want to find success transforming their processes through electronic signature plans.
Before delving into how digital signatures create value on their own, let's first define electronic signatures and digital signatures to get a starting point:
Electronic signature: A technology that captures the processes involved in signing a contract or other agreement that is captured electronically.
Digital signature: A technology that encrypts and authorizes that data packet that is associated with a specific electronic signature.
Now that we've clarified the difference between and electronic signature and a digital signature, let's look closely at how digital signatures create value:
Supporting mobile device use
Many of the security, authentication and data protection tools that go hand in hand with traditional desktop computing do not translate well into the world of mobile devices. This had, for a time, led to some challenges in adopting electronic signatures on smartphones and tablets. However, industry leading solutions are using technologies like digital signatures to overcome the challenges that come with mobile devices. The end result is electronic signature technologies that are entirely secure and legally valid on smartphones and tablets. 
This advanced functionality is made possible because digital signatures begin with an encrypted data packet that originates from a secure machine and can only be decrypted once the user has used specific authorization processes to access the electronic signature. Once the e-signature has been made, the digital signature captures the data packet in encrypted format and sends it across secure channels where it remains encrypted until an authorized individual receives it.
Digital signatures have proven key to bringing the process efficiency of electronic signatures into the mobile world.
Meeting regulatory requirements
Organizations in sectors like government, healthcare and financial services always have regulatory concerns looming over them, forcing them to adapt their operations in light of legal guidelines impacting the industry. Government agencies, hospitals and banks are getting more sophisticated all the time and moving to electronic processes at a breakneck pace. Having to halt all of the momentum and innovation to print documents, mail them, get them signed, make sure they are correct and store them can have an immense negative impact on organizations. Many organizations want to transition away from these legacy document processes, but any effort to do so must meet regulatory guidelines.
Regulatory plans get tricky because most regulations don't tell you how to comply, they tell you the result you need to get. As such, organizations in sectors facing stringent requirements need to find technologies that get them the results they need. When it comes to protecting data in transit, encryption is a common theme. Effective authorizations are also key. Digital signatures provide these functions and serve as the catalyst that makes e-signature software a perfect fit in many regulatory settings.
Taking a broad-lens view of digital signatures
Technology use is changing operations in a variety of business sectors. In many of these segments, the need to support mobile devices and the necessity of meeting regulatory requirements have become sweeping themes. Supporting a wide scope of operations that work on mobile platforms and comply with regulations is becoming critical as more businesses depend heavily on technology. Digital signatures provide the foundation that e-signatures use to help organizations keep up with mobile and regulatory demands.
Check out our FAQ resource to learn more about the differences between e-signatures and digital signatures.