Weekly News Roundup 5.16.14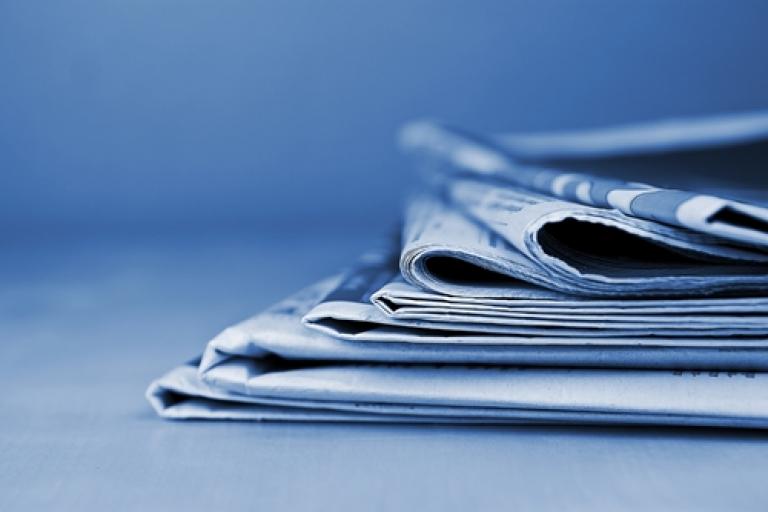 Innovation can happen fast in the electronic signature sector as businesses explore new ways to use solutions and service providers develop better ways to meet customer needs. With so much happening in the sector, it's understandable that it may be tough to keep up. We're here to help you stay abreast of what's going on in the e-signature sector and gain some insights into how various organizations are establishing electronic signature policy measures.
E-signatures legally valid in Australia
Different legal jurisdictions may have slightly altered ways of handling signature processes, and extreme distinctions can emerge. The European Union has been working to solidify its legislation pertaining to e-signature use and has made some major strides in that area. This has led to the a question of whether Australia is able to legally support electronic signatures, Startup Smart reported. Electronic signature law is somewhat unclear in the nation and the recent attention being paid to the technology in the EU could end up having an influence on Australia.
According to the report, organizations in Australia do not have to be afraid of using e-signatures. At this point, the country may not have formal guidelines similar to what the EU is adopting, but it does have some instructions on the legal role that e-signatures play in documentation and other efforts. For all effective purposes, Australia mandates that while there are no specific laws to indicate how e-signatures can be used, electronic signature documents also cannot be considered invalid just because they are not paper and pen based records.
Nebraska embracing e-signatures for polling
Preventing voter fraud is emerging as a common use for e-signatures and Nebraska is among the states developing programs to take advantage of the technology. According to a recent report from The Grand Island Independent, three counties in the state will feature electronic poll books that will feature e-signature technologies and other solutions designed to make it easier to register voters as they come to the polls. The technology is aimed at enabling faster, more efficient and more accurate record keeping, all factors that could help prevent voter fraud.
The news source explained that the state is also exploring allowing individuals to check in at poll sites using their driver's license, something that the electronic poll books would make possible. This could improve verification processes and check-in speed, but it is not something that the state can legally make mandatory.
Neal Erickson, Nebraska's deputy secretary of state for elections, told the news source that the technology could also improve accessibility for the disabled.
"In addition to being an electronic poll book, they provide a platform to put out additional information regarding disabled voters," Erickson told The Grand Island Independent. "It informs disabled voters what services are available. You can vote via assistance, the AutoMark is available, that type of thing."
Canadian Association for Pharmacy Distribution Management promoting e-signature use
This week also brought news from Canada as the CAPDM recently developed an Electronic Signature Committee that is designed to help pharmaceutical companies in Canada embrace e-ordering processes. This can prove instrumental in meeting regulatory requirements as industry regulations are stringent about how orders are completed. Silanis reported that one regulation, for example, mandates that a signed purchase order must be received by the distributor within five days of any narcotics being sent out. Orders will be stopped if an Authorized Person does not deliver that signature in that time. E-signatures provide the functionality needed to support e-ordering processes.
There are many ways that you can use e-signatures to support process innovation. Check out our beginner's guide to find out how you can drive process advances through e-signatures.