Where Do E-Signatures Fit into Canadian Credit Union Priorities?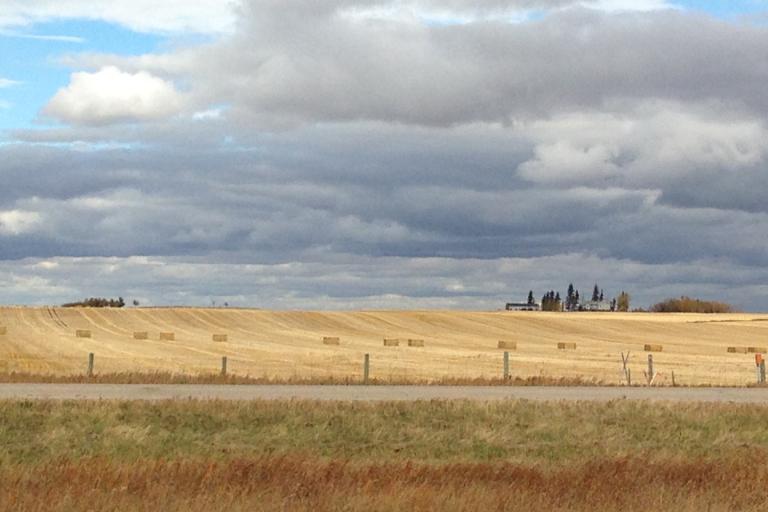 Last week I had the privilege of speaking at the Credit Union Payment Services (CUPS) Customer Forums in Red Deer, Alberta and Saskatoon, Saskatchewan. This was a treat for me not only because I got to discuss e-signatures and transactions with a Canadian credit union audience (some of the friendliest people you'll ever meet) but I also got to enjoy some beautiful Canadian fall landscapes.
CUPS, a joint venture between Credit Union Central of Alberta and Credit Union Central of Saskatchewan, offers payment services to the financial services industry. They are committed to helping their credit union customers respond to the fast changing consumer expectations for greater efficiency and convenience. That's why CUPS partners with technology providers like Doxim to bring systems and tools to the market, also why electronic signatures were featured on this year's agenda.
What struck me throughout the conference is that many Canadian credit unions are juggling a number of competing IT priorities (remote deposit capture, customer relationship management, loan origination) that will no doubt keep them busy over the coming years. So the question is where do e-signatures fit into the priority list? Do credit unions have to wait for IT resources to free up before they eliminate paper from their member-facing processes?
In my conversations at CUPS it was clear that there remains a misconception that adopting electronic signatures are an expensive undertaking that takes considerable integration effort – something only feasible for the big banks. Luckily that is not the case. As Teacher's Credit Union in Ontario spoke about on a recent webcast, it is possible to get up and running with electronic signatures in mere weeks, and with no integration needed. On demand electronic signature services like Silanis' e-SignLive are built exactly for this reason.
So the answer is no, credit unions do not have to wait to adopt e-signatures. And what's more, with a platform like ours, they have the option to start simple and when they are ready, further integrate and customize the solution to achieve end to end straight through processing.