A Whole Ecosystem of Jobs to STEM (Science, Technology, Engineering and Math)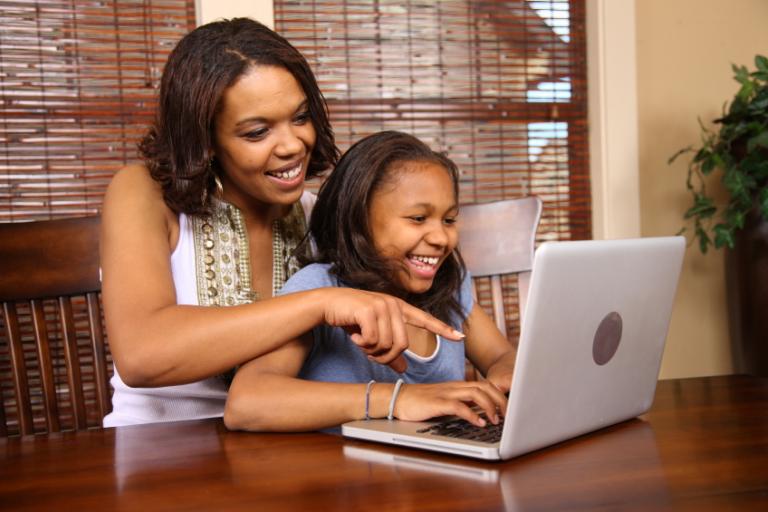 In part I of my blog post about ScribbleLive's panel on the shortage of women in the essential "STEM", science, technology, engineering and mathematics, I talked about the value of including programming as part of early education. It inspires girls to get their hands dirty with the same concepts, toys and skills that spark boys' creativity and curiosity in technology. But there is a lot more to IT than programming.
TV, believe it or not, is also helping to change stereotypes about the fields girls grown into. The 2014 series, Cosmos: A Spacetime Odyssey, portrays the role of women in many important scientific discoveries. One episode covers the work of the Harvard Computers or "Pickering's Harem".   Annie Jump Cannon, developed the stellar classification system.  Henrietta Swan Leavitt   discovered the means to measure the distance from a star to the earth by its spectra. Cecilia Payne determined the composition and temperature of the stars. Another episode sheds light on Marie Tharp, the discoverer of the Mid-Atlantic Ridge that supported the theory of plate tectonics.  All of these examples help girls realize that they too can dream about their futures in STEM fields.
And there is so much more.  Look at me. My expertise is digital marketing. No, I haven't mistaken what the M stands for in STEM. I am not a member of Silanis' IT group but my functional knowledge with STEM plays an important role in my success in marketing.  It gives me the ability to understand the challenges businesses face when having to adopt new emerging technologies to remain competitive. Being able to grasp how e-signatures work, what makes them compliant, risk-free and efficient within a workflow allows me to relate to the audience. I understand the technology well enough that I can talk to anyone interested in the functionality and benefits of our e-signature solutions.
I am incredibly fortunate to work in a company that has so many women executives in director and VP positions. There is a whole ecosystem that supports IT.  It spreads far and wide from sales to human resources, operations, customer relations and finance. No matter the department, it is beneficial to feel comfortable within the environment.
Don't get me wrong, we also have a growing number of women developers on staff.  I really believe the tides are changing. We need to keep the momentum going.
At the local level, Silanis is working to ensure the future holds more of the next generation applying for programming positions by working with Kids Code Jeunesse. We have several staff members volunteering  in the organization's computer programming courses for Quebec's children between the ages of 7-12. Via a virtual classroom, our programmers teach groups of children to code.  By the end of the course, they can actually build their own websites using HTML.
If you're interested in learning more about Kids Code Jeunesse, contact me at [email protected] . If you have additional ideas about how to raise young girls' awareness of the unlimited opportunities in STEM fields, please comment below.