Why the Customer Experience Matters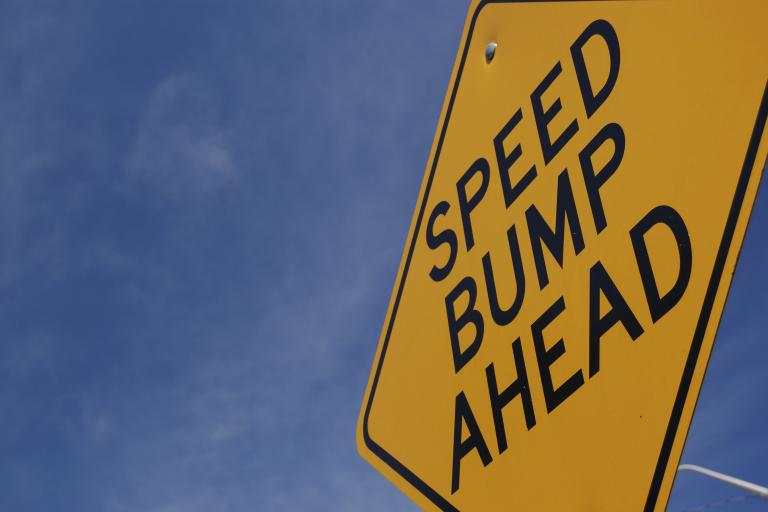 A successful e-signature project depends on a solid partnership with your vendor. If ever challenges arise – if there are speed bumps along the way  – the first thing you'll notice about e-SignLive is how we handle the bumps. We've tasked all our staff to provide the best customer experience ever every time they interact with a customer. Delivering a world-class customer experience is a strategic goal that we champion internally from the CEO level throughout our entire company. After all, everyone expects a vendor to offer good service during the sales cycle. That's the honeymoon phase. Our goal is to make sure that once you become a customer, you get that same level of service and responsiveness.
The American Heart Association's story
The American Heart Association is a non-profit organization that works hard to prevent heart disease. They came to us because they needed to get off paper quickly. It was the end of February 2015. They had to be integrated and live in a few weeks. The thing was, they needed to have a successful pilot project in place in the April/May timeframe, before their year-end in June.
Their initial use cases were simple. Things like statements of work, NDAs, sponsorship agreements, etc. But when we were doing the integration work with them, we ran into an issue with the type of certificate they were using. It's kind of like renovating a house. Sometimes you get surprises when you open up the walls.
The ironic thing was, we had the fix in our release plan for August – but that was 5 months out! There was no way they could wait that long. So we shifted our internal priorities and accelerated a solution. Within a month, we had resolved the issue and they were live. The whole thing ended up being fairly seamless for them. They didn't have to change out their certificate, and it didn't cost them a lot of time or effort.
From there, we made them some training videos, and they were able to roll-out e-signatures to internal and external signers. Because of their success early on in the pilot, now they have what they need to equip other business units with e-signatures.
The heart of the matter
It's simple, really. If you're going to digitize your business, you want to be sure that the vendor you choose is going to stand by you. At e-SignLive, we listen and we'll work with you to get you what you need, quickly, to make you successful with e-signatures.