Why Digital Signature Provides a Demonstrated Evidence Trail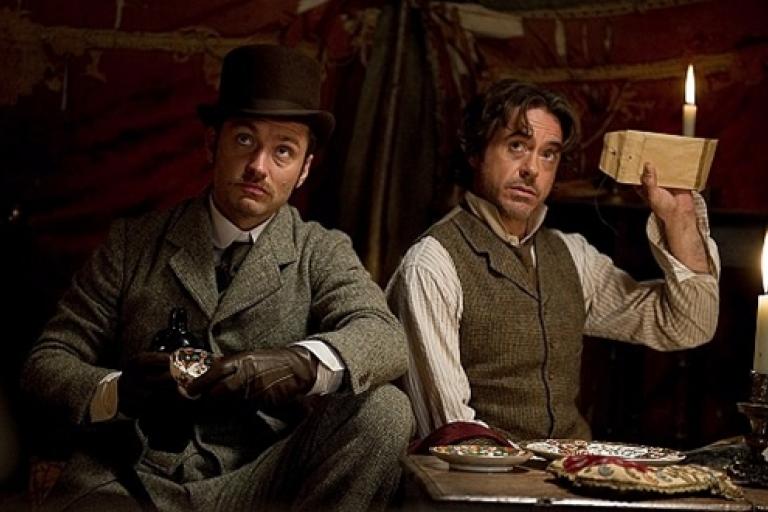 Anybody who has read the work of Agatha Christie or Sir Arthur Conan Doyle will be well aware of the role that evidence plays in determining how a scenario is resolved. Deductive reasoning might play its part, but it is the body of collected evidence that finally captures the intent of an individual.
While electronic signatures are in no way associated with classic works of fiction, being able to demonstrate where and when a transaction was signed is a key part of the process. At the same time, maintaining control of documentation though encrypted methods provides an audit trail that can restrict unauthorized modification and, ultimately, provide a body of evidence that prevents a denial of involvement.
The demonstration of evidence, however, goes deeper than that. In the 13 years since the federal government arguably acknowledged the importance of electronic signatures in virtual transactions, there has been a need for various industry sectors to make sure that they provide a secure audit trail for all parties involved, all of which leads to the final signing and agreement.
Tried and tested 
With more companies now committed to offering electronic signatures as a means of reducing processing time and increasing operational efficiency, digital signature technology has become a tried and tested means of providing evidence. Not every e-signature will have encryption or decryption technology embedded within its coding, and while it is itself a legal concept, only e-signatures built on digital signature technology can provide the security and persuasive electronic evidence that is required to defend said agreement or transaction in a court of law.
At its core, the goal of e-signature is to prove what took place during the entirety of the signing process. Much like its wet equivalent, the final signing of an electronic document is the end of the process, and as such it needs to have followed a demonstrated trail of agreements. Documentation such as mortgage applications, real estate deals or financial transactions have to be presented in a logical manner, with that evidence accumulated through required processes and affirmation.
Provided that the right tools are in place, the path of a specific transaction or agreement can be relatively smooth. Business leaders are aware that maintaining brand reputation relies on providing clients with not only the goods or services that they require, but a demonstrated record of agreement that captures the intent or both parties. Holmes or Poirot may not have relied on e-signature to get the evidence they required but, in a increasingly digital world, it is becoming the most secure way of verifying exactly what transpired and in what order.
For more guidance as to how e-signature technology can provide a secure audit trail, please watch the evidence considerations for electronic signatures and transactions webcast.