Will E-Signature Replace the Wet Signature?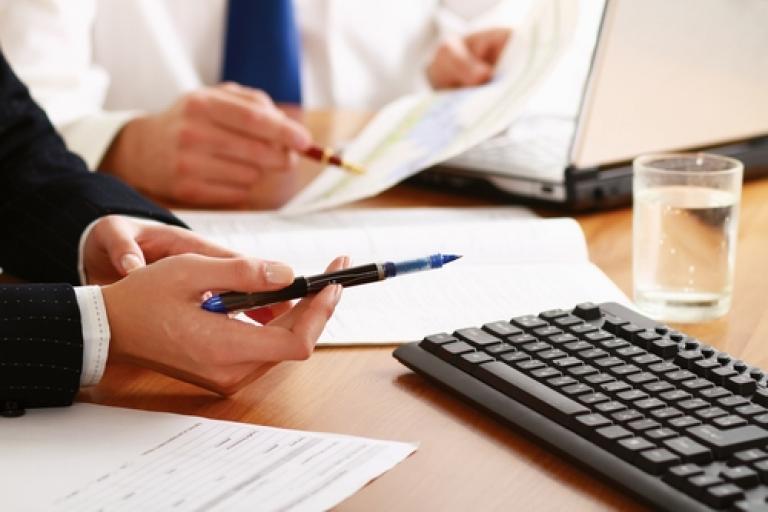 One of the questions that is constantly asked by users new to the idea of electronic signature is whether the process is legal. The simple answer to that would be yes.
However, as the technology not only continues to evolve but also becomes widely accepted across the public and private sector, the question should not be directed towards its already demonstrated legality, but whether it will take the place of a physically signed or "wet" version. Signing a document - whether that be for a bank loan or other commercial transaction - has been an accepted business practice for decades, so much so that for many people the idea of a purely digital version may seem to be somewhat alien.
The passing of the Electronic Signatures in Global and National Commerce Act (E-SIGN) in 2000 was the first federal law that defined how electronic records could be used in the processing of business transactions and, while it remained technology neutral, it is naturally an important stepping stone to consider. Much like the widely accepted paper equivalent, an e-signature is a legal concept, and ultimately provides both data and user authentication with a mandatory capture of intent.
Cementing user adoption
Despite this, there is often some confusion as to whether it can carry the same level of gravitas as the physical act of scrawling a John Hancock onto a piece of agreed documentation. The ever-growing influence of the Internet on the daily lives of most people has, in some respects, already introduced the idea of e-signature into sectors such as online shopping or e-commerce, with the usability of these services a defining factor.
For example, anyone who uses Amazon on a regular basis will be more than aware that is not just a matter of selecting the goods required, but providing an authentic means of purchasing said items. Traditional signing processes don't apply in the online retail sector, with consumers required to provide verification of identity through banking details or, more likely, a password protected login procedure.
So how does this fit into the concept of legality? If we consider that a user must go through certain channels to enter their credentials, then it follows that they are providing their consent to that eventual transaction. And in the same way that a paper-based contract between two or more parties often needs a physical "wet" signature to be legally binding, then an electronic signature must also provide evidence of mutually agreed consent.
There will, naturally enough, always be those who may not embrace the idea of a going totally paperless, but the fast pace of the 21st century is already making that a reality. The pen may still be mightier than the sword, but it may no longer be the business weapon of choice.