Willing to Go the Extra Mile for Customers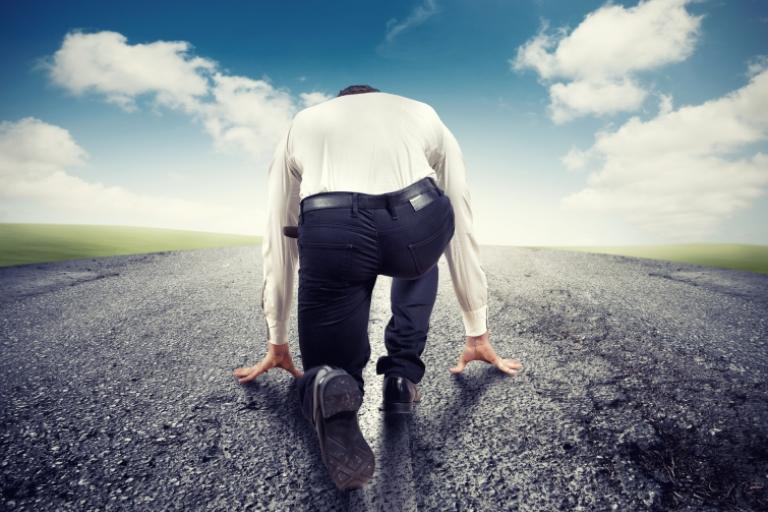 Businesses that need to purchase software are increasingly turning to peer-review sites like G2 Crowd to help support their decision making processes with unbiased software recommendations from their peers.
Based on more than 1,300 reviews, G2 Crowd's Spring 2015 Grid℠ for E-Signature was published last week and for the fourth consecutive time, e-SignLive by Silanis was named a Leader. We earned the highest customer satisfaction rating and NPS – continuing to lead against DocuSign and Adobe Document Cloud across all customer segments.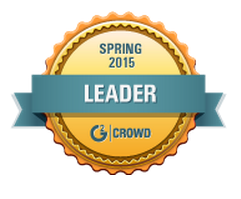 In the latest report, G2 Crowd pointed to reviews that describe our team as "willing to go the extra mile for customers". We're humbled by this appreciation and thankful to our customers for their loyalty and support. Our goal as a company is – and always has been – to provide the best experience ever. This is deeply rooted in our company's DNA and what keeps us motivated day in and day out to develop, deliver and support the best e-signature solution in the market.
The missing link in digitizing the enterprise
E-signatures have moved past being a nice-to-have and have become an essential component of an organization's "digitization" strategy. Businesses are now looking for an e-signature platform that is flexible enough to meet the varying signing requirements and can scale across multiple line of business and channels without having to duplicate development effort each time. For most organizations, this is a top requirement when selecting an e-signature provider.
Organizations choose e-SignLive when e-signatures – and that personal touch – matter to their business. E-signatures are the last piece required for 100% digital transactions, but going digital naturally removes businesses and customer touch points from the equation. That's where e-SignLive comes in. Our customers can create seamless, fully-branded transactions that make doing business digitally more personal without losing customer trust or adoption.
That's a message that resonates with some of the most trusted brands in the world – we've earned their business by being the most secure and widely used e-signature solution on the planet – nearing 1 billion documents processed annually. In over two decades of business, we've seen it all, from the most simple to the most complex e-signing requirements, making our level of expertise second to none and contributing to our highest customer satisfaction ranking for the fourth consecutive time across enterprise, mid-sized and small businesses.
Get complimentary access to the Winter 2019 Grid℠ for E-Signature report and see for yourself how we stacked up.