Biggest Lessons in Implementing E-Signatures – An ESRA Exclusive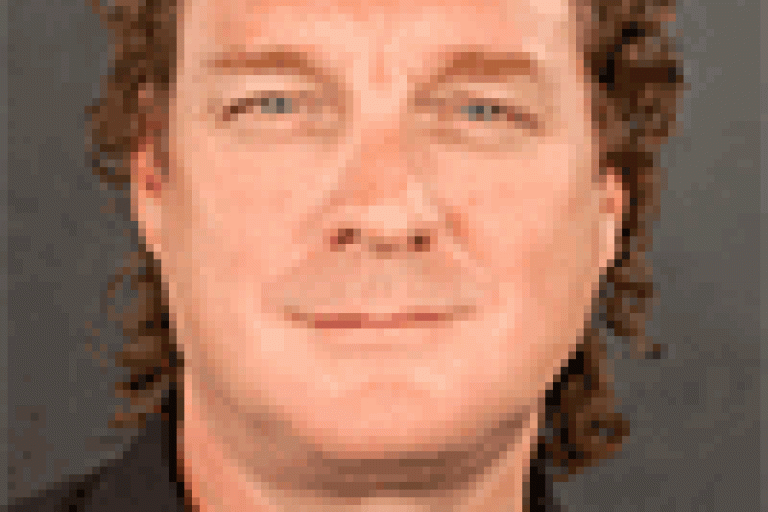 At today and tomorrow's E-Signatures 2013, the e-signature industry event of the year hosted by the Electronic Signature & Records Association (ESRA), a number of industry leading speakers are scheduled to present their experience working with this technology that has been instrumental in delivering electronic straight-through processing necessary in the types of initiatives the financial services work is undertaking. It's with this in mind that I interviewed Giovanni Moro, VP and Product Manager, Wholesale Document Exchange with Wells Fargo, to gather some of the top lessons ESRA E-Signatures attendees will hear during Giovanni's presentation.
MP: Thanks for taking the time to talk with us today, Giovanni. Tell us why ESRA attendees are going to want to hear your presentation, Best Practices for Implementing E-Signatures in Large Organizations?
GM: For many companies, this is the first time they are engaging with true, portal-based document exchange and e-signature and there just isn't the built-in, company expertise like most other products and offerings. It isn't that this is significantly more difficult, but I'll be distilling down some of the key areas to focus on when approaching this type of program. By the end of the presentation, attendees should have an outline as to how to begin a document exchange and e-signature program.
MP: What was the biggest challenge in planning a large implementation for e-signatures?
GM: Interestingly in this case, the technology really isn't the hard part. What is important is the gathering of use cases, setting policy and developing a business process architecture. I touch on that quite a bit in my presentation.
MP: What were the top three lessons in planning a large implementation for e-signatures?
GM: I would say the top three lessons were:
Establishing support at the senior level will make any of your challenges easier to overcome;
Build partners and socialize the idea because this is a huge change in how day-to-day operations take place, so you want your business units to be well-informed partners;
Start with simple processes and save the complexity for later.