Building Better Customer Experiences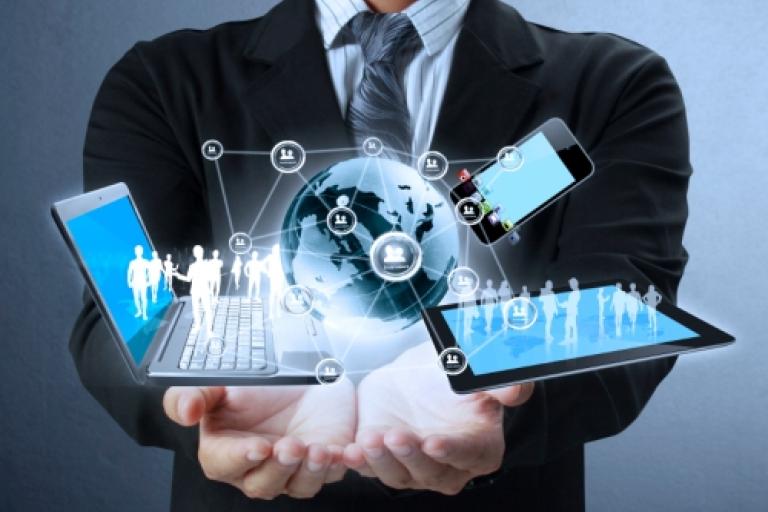 Creating the digital experiences of the future requires leveraging technologies that help build the best customer experiences. Last week's e-SignLive E-Signature Summit & User Conference in Las Vegas brought together organizations that are building transformational experiences for their customers using e-signatures. Leading banks, insurance companies and government organizations met for the two-day event to share their experiences and learn about the latest innovations in e-signature technology that can help build better customer experiences. The impressive line-up of speakers included subject matter experts from RBC Royal Bank, Cirque du Soleil, GMC Technology, U.S. Bank and BuckleySandler LLP, to name a few.
Why customer experience is so important
Soaring customer demands and expectations are driving businesses to invest in customer experience initiatives. In fact, a recent Forrester study reported that 92% of companies view customer experience as a top priority. So why do so many businesses struggle with planning and executing their customer experience initiatives?
Speakers at last week's summit had lots to say about building and delivering better customer experiences with e-signatures. Here are some of the key takeaways from their presentations.
Make digital transactions personal
Going digital has many benefits — it helps your company achieve huge cost savings and enhance the customer experience to create happier and more loyal customers. But going digital inherently removes you from the equation, resulting in fewer customer touch points. The challenge is to derive the benefits of going digital without losing the personal touch. By leveraging e-signature technology (i.e., on the Web or integrated into an application or web portal), our customers are able to make digital transactions personal to serve their clients anywhere, anytime and on any device.
Do business the way your customers want
The digital world has replaced paper in so many aspects of our every day business and personal lives, and this transformation is due in large part to the rising use of mobile devices. Harnessing the power of digital therefore requires optimizing transactions for mobile devices. These devices have become an extension of who we are — both at home and at work — and as a result, the customer experience needs to revolve around how your customers prefer to interact with you. In the e-signature realm, this means designing and implementing best practices for mobile signing and ensuring an optimal user experience across mobile platforms and devices.
Your customers trust your brand
Your brand matters. You've spent tons of money building and promoting your brand. That's why as an e-signature provider, we understand the importance of ensuring your customers have a seamless journey through the entire digital transaction. You should be able keep your brand front and center and customize the user interface and workflow of the e-signing environment for an uninterrupted transition between your branded application and the e-sign transaction. In doing so, your customers will never realize they are leaving your website or portal to e-sign documents. Industry best practices have shown that a seamless, fully branded transaction reinforces the customer's trust and encourages high adoption rates.
We had a blast!
While the user conference was jam-packed with great sessions and content, it was also an opportunity to chat with customers and partners in a more casual setting. We were in Vegas after all! Check out attendees and Silanis staff sporting their stylish e-SignLive sunglasses at the Hyde Bellagio nightclub. Thanks for all the Tweets (#ESIGNsummit14) and shout-outs on YouTube—we particularly love it when customers voice their appreciation!

Are you new to e-signatures?
Give our quick demo a try to see how you can quickly and easily begin building better experiences for your customers with e-signature technology.