Credit Union Takes an Early Lead with E-Signature Technology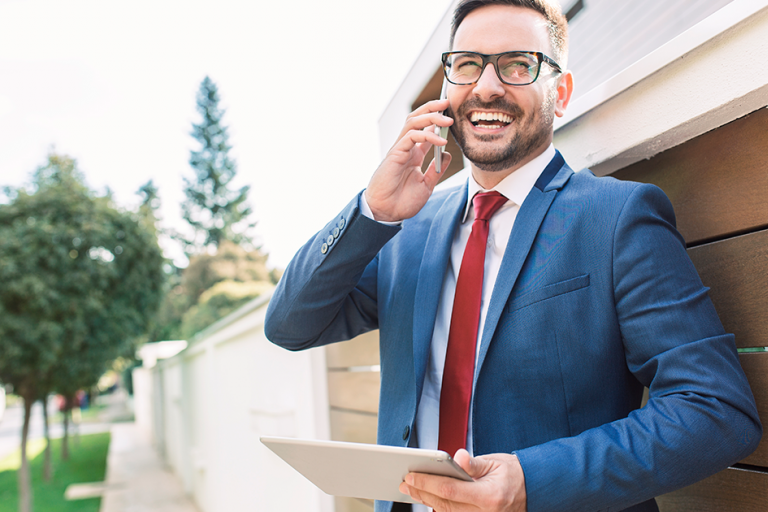 Aaron Pugh recently published a story on credit unions using e-signature technology on CreditUnions.com. He writes that only eight and a half percent of credit unions larger than $20 million in assets currently offer e-signatures to their customers even though the market for e-signatures as a whole has shot up 48 percent from 2011 to 2012 according to Gartner Research.
Among the early adopters in the industry is the Teachers Credit Union  in Ontario, Canada. The member-owned financial organization serves employees of education and their families throughout the province. The 15,000 members conduct business through multiple branch locations, ATMs, online and via mobile banking. Because of the vast territory the credit union covers, management wanted to find a more efficient way to receive and send documentation about credit, personal loans and fees relating to transactions.
The solution needed to comply with all regulations and needed to stand up in court if a loan went into default, as well as provide better service for the customer. After much research and due diligence, Teachers Credit Union determined electronic signatures would meet all of the criteria required.
E-Signature Technology Requirements for Credit Unions
Legal Evidence With a paper-based signature, proof that a business agreement has been made is in the signed contract. But while the ink signature captures the signer's intent to abide by the conditions of the contract, it does not provide insight into whether the actual signing process was properly executed. With electronic signing processes, organizations gain unprecedented control over the entire signing ceremony. An electronic signature solution collects essential data and information from start to finish, enforcing business, legal and regulatory requirements and enabling organizations to reliably record and recall all signing actions. Convincing legal evidence requires demonstrating that the process used to capture signatures complies with all applicable laws and regulations. An e-signature solution that records all the web pages, documents, legal disclosures and actions taken by users, and links it to the final e-signed document in a manner that accurately reproduces the process from start to finish with secure audit trails permanently bound to the electronic record via a cryptographic link. A log of system accesses and all actions that are happening during the actual transaction provides the legal evidence necessary if a situation should ever become a legal issue.
Customer Service Members care about security and convenience. Personal information verification (PIV) can be accomplished through self-identification (the customer enters personal information about themselves such as the last few digits of their social security number) or third-party identification (when that information is verified against a third party verification service such as Equifax). Once an individual's identity is established, the credit union can issue electronic credentials to facilitate future electronic transactions. This securely provides members with a one-click e-signature process that trims hours, and often days, off of the signing process by eliminating faxing, scanning and express delivery.
Agility Proof of concept and pilot implementations are common. The first phase of a roll-out works out any bugs attached to the larger IT infrastructure and assists in providing uniform attention and service for users.  For The Teachers Credit Union a license plan offered a quick implantation what could be cost-effectively expanded across branches and call centers. Whether opting for an on-premise, cloud or a SaaS e-signature solution, the result eliminates manual, paper-based processing and enables banking transactions to be electronically executed from start to finish.
If you're a credit union looking for e-signature technology, download the Electronic Signatures for Banking Beginner's Guide.