Credit Unions Should Strive for Process Efficiency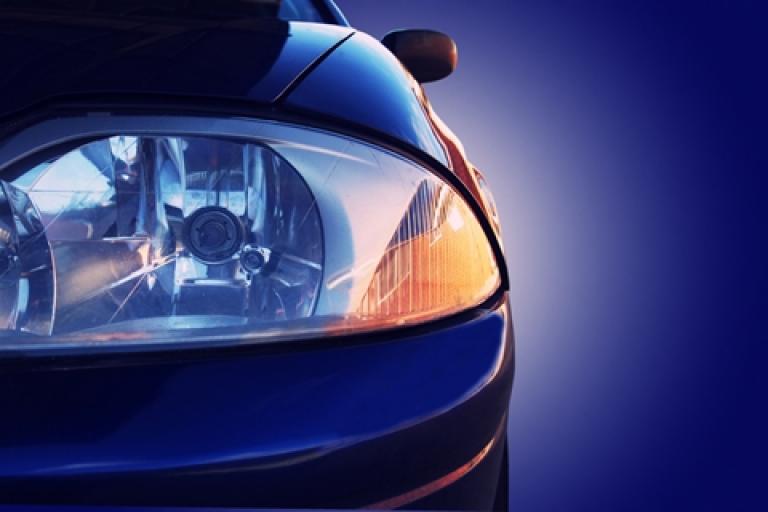 Economic recovery is always good news for the financial services industry. The forward progress made in 2014 could lay the groundwork for continued economic growth in 2015, and financial services firms need to be ready to capitalize on this potential. Solutions like electronic signature software can serve as key strategic enablers in this area, and there are plenty of reasons to focus on innovation when getting ready for the coming year. Before getting into the details of how to drive innovation through process excellence, let's look at the market conditions that make strategic advances so important heading into 2015.
Factors creating a promising year in financial services
A recent Credit Union Insight report explained that a variety of economic projections point to significant potential for fiscal growth for credit unions in 2015. The CUNA economic forecast predicts economic growth at a 3.25 percent rate, with unemployment set to fall below 5.5 percent. At the same time, federal funds interest rates will stay below 0.25 percent and loan balances are expected to rise to 11 percent. This growth in loan balances comes as slow economic growth has led to poor sales in recent years in sectors like automobiles, appliances and furniture. With 2015 setting up to be a time when more people are looking for loans and interest rates are favorable, credit unions can use this momentum to create revenue opportunities.
While the potential is clear, the news source explained that organizations need to gain a competitive edge to make sure they are attractive to customers and get the business that could be coming to the financial services sector.
Process excellence key to getting customer attention
Getting ahead of competitors and becoming the target for auto loans and similar lending opportunities is key, and improving the customer experience is critical in this area. For auto loans, for example, the news source explained that credit unions should be able to offer a 24/7 service. This functionality should cover everything from telling prospective customers interest rates to processing the application and delivering the funds.
Of course, providing this level of service means you'll be doing a lot of work digitally, and the report said that if you don't have electronic signatures in place you should. While you may not want to spend the money for an e-signature solution, not being able to quickly process loan applications digitally - without having to ask lenders to come to the branch to sign forms - can lead to lost loans. E-signatures allow you to avoid these lost loan opportunities by engaging customers and providing a better lending experience, creating a considerable return on investment.
With 2015 looking like a year ripe for economic growth, credit unions need to be prepared for greater competition. Taking advantage of the potentially favorable lending environment hinges on the ability to get customer attention and avoid​ losing loans to financial services firms with more efficient processes. E-signature solutions are a key differentiator in this area.
Taking advantage of e-signatures in financial services
If you're still considering e-signatures, chances are you are a bit worried about solutions complying with industry guidelines. You're in luck. The e-signature sector has evolved significantly in recent years, with providers offering solutions that can be customized based on your specific industry and organizational needs. As such, it is not difficult to find an e-signature platform and establish signing processes that will comply with regulations and stand up in court. Furthermore, e-signing methods have become so well refined that these secure methodologies can be extended out to mobile devices.
Check out our e-book on e-signature use in credit unions to get a clear picture of how financial services firms can leverage the technology.