Documents Upload – Enhancements in OneSpan Sign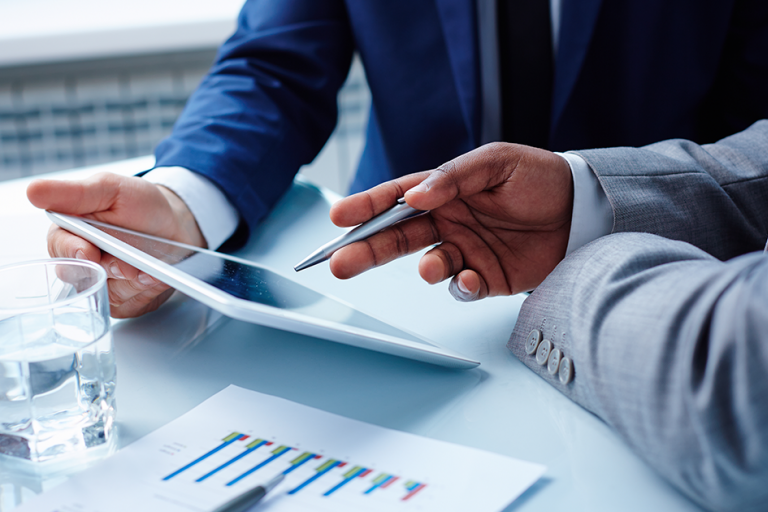 Welcome to the third blog post in a four-part series on the upcoming features in OneSpan Fall Release. Documents Upload will provide an OneSpan user the ability to upload electronic copies of supporting documents. For example, this could include a proof of membership to an organization entitling the consumer to a rebate; or perhaps a driver's license or a utility bill establishing a signer's identity; or even copies of related wet signed and scanned documents.
Configuring Document Uploads
When creating the signing package, the sender will be able to enable and configure the desired ancillary documents behavior by specifying the list of documents that can be uploaded and whether each is optional or required. Note that if any of the documents are identified as required, the package will not auto-complete. The list of documents for upload is unique to each signer and can be configured from the new Attachment tab of the signer creation dialogue.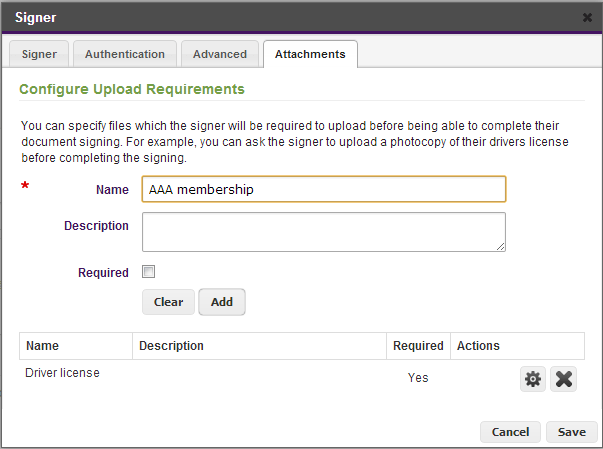 Signers will then be presented with the list of documents that can be supplied and will be able to upload electronic copies of documents from their local file system one at a time. Re-upload over a previously supplied document will also be supported. Documents can be in PDF, DOC, JPEG and other image formats.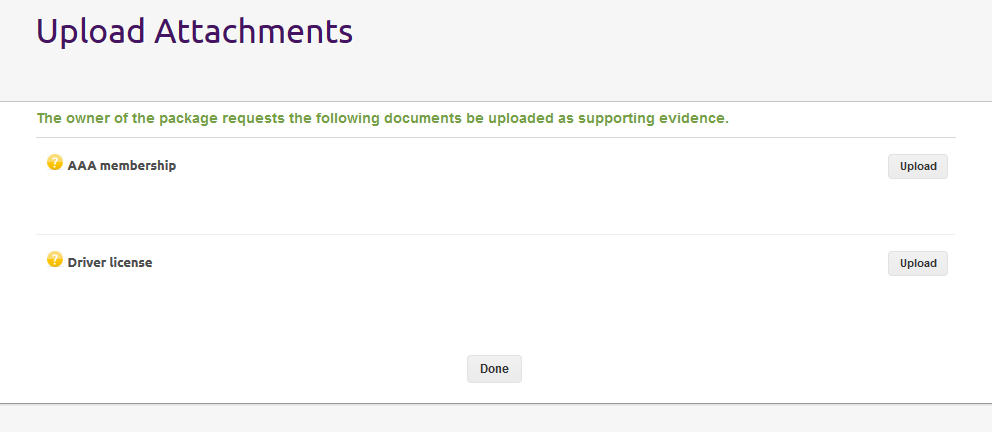 Package creators can then manage attachments for the signing package, monitoring which documents have been uploaded and which are still required, as well as approve or reject the attached documents.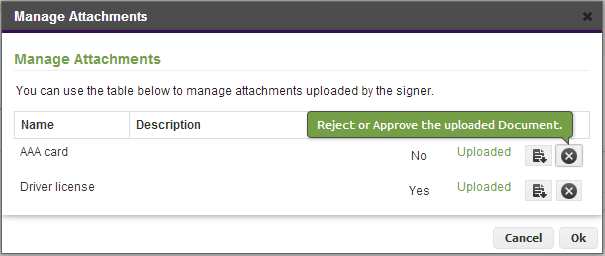 Not yet using e-SignLive? Give it a try now with our free 30-day trial.