E-Signature Solutions Vital as Mobility Strategies Become More Common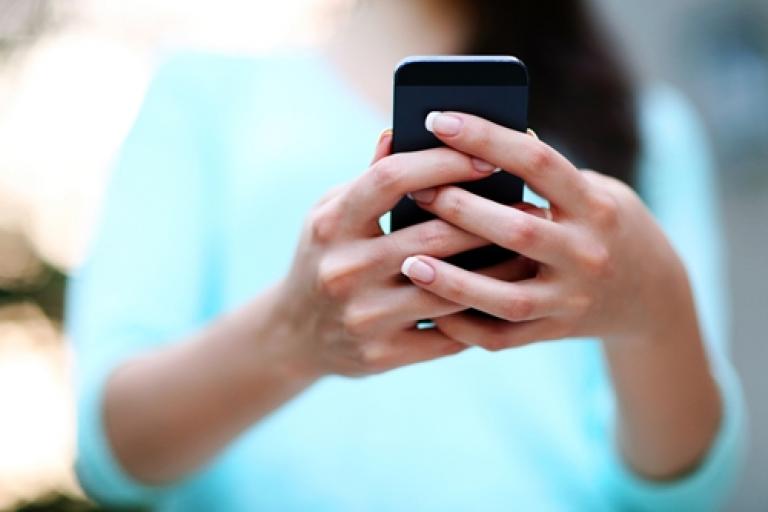 Enterprise mobility strategies are changing the way people work, and electronic signature software can help organizations empower their workers to get the job done as flexibly as possible. Smartphones and tablets are contributing to the consumerization of IT, and this emphasis on consumer-like operations is impacting every phase of operations. Organizations that want to maximize the value of their workers need to find ways to deliver solutions that help employees get the job done the way they want to do it. This is where e-signature solutions come into play because they can help companies bring various signing processes to a wide range of devices and services.
Looking at how processes change on mobile devices
Smartphones and tablets free workers to get the job done from a variety of locations and at the most convenient time possible. Employees working beyond the traditional nine to five can be a boon to organizations that want to maximize productivity while giving workers the opportunity to balance their work-life priorities. This is not a fool-proof plan, however, as increased flexibility can run into problems when employees are getting the job done in different ways.
This diversity means that an employee's day is disrupted any time they are asked to perform a task in a very specific way. Organizations can overcome this challenge by giving employees a wide range of ways to complete specific processes or comply with policies. For example, if companies want workers to use a specific application for certain tasks they can make that app accessible through a diverse array of devices to ensure employees comply with that policy. If workers have to go too far out of their way to follow guidelines, the chances that workers will rebel is high.
Responding to these process changes can be difficult, but electronic signature policy and technology can resolve these issues.
Using e-signatures to support mobility
Getting users to sign forms or other documents can be especially difficult when many of them are working primarily from mobile devices. Getting employees back to their desk to fill out a paper form or to get home and print, fill out, scan and email a document can prove incredibly challenging. These types of paper processes can disrupt employees and limit the benefits of widespread mobile device use by forcing workers to go back to legacy operational methods. E-signature solutions that can support mobile device use are a perfect match for organizations working to embrace consumerization without losing control.
At Silanis, we recognize that many businesses are facing major challenges trying to integrate mobile devices into their day-to-day operations. Finding ways to integrate mobile devices into everyday processes isn't always easy, but our e-signature platform is built specifically to work well with mobile devices. We recently released a new infographic detailing how important mobility solutions are becoming in the enterprise. Check out the infographic to get all the details for yourself.