E-Signatures Help Startups with Customer Experience and Security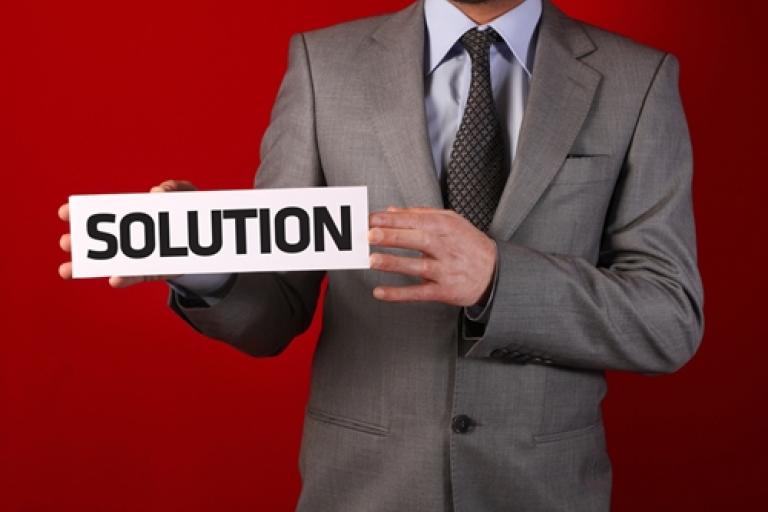 Over the last few years, there has been a marked growth in the number of startup companies that have drawn consumer attention. Some of them have inhabited the tech space to such a degree that it seems hard to imagine there was a time when they weren't legendary examples of entrepreneurial vision, while others have been hampered by a sometimes naive attitude about customer satisfaction.
Starting on the right foot
It is probably reasonable to assume that the vast majority of successful startups exist within the digital realm, and with many creating new, more efficient ways of conducting business, there is little doubt that integrating electronic signature into the early working practices of a startup can be valuable. Since one of the prime functions of a fledgling business is to gain customers early, and, ultimately, their trust, it makes sense that great customer service would be at the top of its to-do list.
Customer growth and retention are key to a startup's success, and offering electronic signatures to customers as a way to close business conveniently, anytime and anywhere is what will set a startup apart from its competitors and brick and mortar counterparts.
And let's not forget security
Take, for example, the recent white-hat breach of Snapchat. The popular photo-messaging application has been accused of neglecting its corporate responsibility in allowing private phone numbers of users to be published, with the firm allegedly leaving "gaping holes" in it's security protocols. For a company that has grown its user base by promising privacy, knowing that it was hacked by the good guys doesn't disguise the fact that protecting personal assets and information is one of the fundamental rules of business - even more so when the firm is starting on its journey.
For the startup looking to build a marketshare and capture customers quickly, using an e-signature solution built on digital signature technology, transaction data and security would never be an issue [read more in the Electronic Signature Security whitepaper]. They can set themselves apart by providing customers with the convenience of securely e-signing agreements from anywhere, anytime and on any mobile device.
For more information on how adding electronic signatures can provide new businesses with the right start, please download the Beginner's Guide to Electronic Signatures.