E-Signatures: The New Standard for Signing Contracts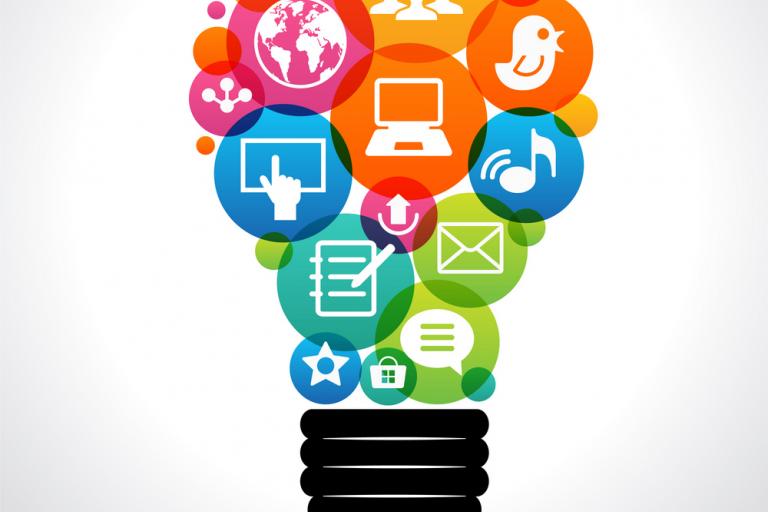 Businesses and government rely on signatures to control and audit business decisions, reduce risk and ensure compliance. But many organizations struggle to balance the need for signatures with the pressure to modernize and go digital, especially in paper-intensive contracting processes.
Contracts involve a constant flow of paperwork. The irony is most of this paperwork is created in digital format but then printed to paper for signature. This was the case with NASA's Jet Propulsion Laboratory – a federally funded R&D facility managed by private contractors at the California Institute of Technology. While they had built a state-of-the-art CMS, without e-signatures they were still dropping back to paper for signature on more than 30,000 contracts annually. This generated a tremendous amount of paper and manual effort to manage, distribute, archive, retrieve, audit and eventually dispose of. Today, JPL is integrating e-signatures with their e-contracting portal to maintain an end-to-end digital workflow.
Soon, e-signatures will replace pen and paper as the standard method for signing contracts.Electronic signatures take paper contracts out of employees' hands and move those documents online into a secure, automated process. Combined with business process management and collaboration tools, e-signature technology makes it possible to manage contracts electronically from requisition through closeout.
Purchase orders, NDAs, statements of work (SOW), vendor contracts, contract modifications and sales agreements are just a handful of the documents that are being e-signed by some of the largest – and smallest – organizations in the world. In a white paper on electronic signatures for contracting and procurement, e-signature provider e-SignLive explains how e-signatures:
Accelerate the revenue cycle by 6 weeks
Shorten approval cycles from weeks to days
Reduce paperwork errors by 90%
Streamline processes from 16 steps to 4
Reduce storage costs, eliminating entire floors of paper archives
Enable timely decisions that get projects moving quickly
Remove administrative labor
Strengthen legal and compliance position
In addition, organizations that adopt e-signatures:
Leverage workflow rules to execute transactions correctly and consistently;
Capture a full audit trail and electronic evidence;
Minimize exposure to risk due to misplaced or lost documentation;
Make the process of e-discovery easier, more reliable and less expensive.
  MOBILE CONTRACT SIGNING
Mobility is accelerating the adoption of e-contracting and e-signatures. Business professionals are increasingly getting more done outside the office. But mobile productivity slows to a crawl when people have to find a printer, print a contract, sign, scan it back into digital format, and email. Today, e-signature technology makes it possible to simply click-to-sign on a smartphone, tablet or laptop, within minutes of receiving an email notification.
With a few taps on a touchscreen device, signers can apply an enforceable e-signature to documents. To the person signing, the experience is similar to clicking an "I Agree" button, but in the background, the e-signature software is managing the authentication, enforcing workflow rules, capturing intent, gathering a full audit trail complete with electronic evidence, and ensuring distribution of the final tamper-proof records.
GETTING STARTED WITH E-SIGNATURES
E-Signatures can be integrated or used as a standalone solution across all productivity applications, programs, systems and devices. Contrary to what some might think, adopting electronic signatures can be quick and easy and does not require IT or programming resources. With a cloud-based service, anyone can sign up for e-signatures and upload and start sending out documents for signature right away. For those looking for a more integrated, automated workflow, e-signature plugins are available for Microsoft SharePoint, Salesforce®, Microsoft Dynamics® CRM, Box® and many other common applications and systems.  To learn more, download the E-Contracting Success Stories: Top Reasons to E-Sign Contracts white paper.