Efficiency a Major Priority in the Public Sector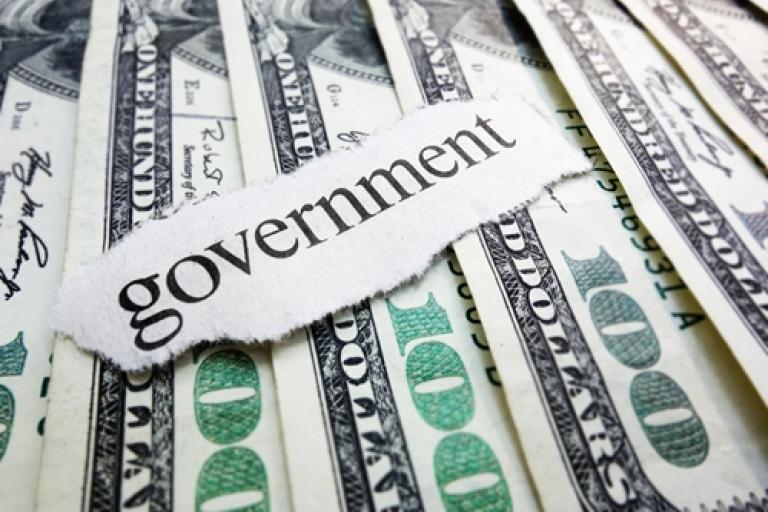 Operational efficiency has been a priority in a variety of sectors since the recession, and government agencies have been facing a great deal of pressure to improve operations while dealing with minimal budgets. In response, agencies have been spending the past few years trying to modernize their technological systems and working to find the best ways to get the job done. Of course, completing this transition isn't as easy as it sounds, as fiscal limitations make technology overhauls difficult and regulatory guidelines create an operational climate in which any innovation needs to be tightly controlled.
In the end, improving operational efficiency in government means more than just streamlining processes. New Hampshire recently completed a Government Commission on Innovation, Efficiency and Transparency and found that the future of success for the state government is a complete operational and cultural overhaul, the Concord Monitor reported.
New Hampshire's commission emphasizing culture of efficiency
According to the news source, the commission found that there are two overarching themes that come into play when trying to create a pathway for efficiency, innovation and transparency in the New Hampshire state government. The first thing the commission emphasized is that the government cannot expect to continue functioning essentially as it has been and expect any significant benefits to emerge moving forward. The amount of fiscal pressure facing government agencies is significant, and resource pools are only going to be shrinking. If government agencies expect current momentum to drive them through the future, the state will only continue to run into more challenges. Change is needed, and the commission recommended that this innovation begins close to the top.
The report explained that the second thing the commission felt was clear is that there isn't any one solution that will solve all of the government's problems. Instead of looking for a single big solution, the commission recommends hiring a new director of operations. This individual will operate directly below the governor in the organizational chart. The goal is to create this operations-focused role to help establish a new culture and create more efficient processes. The new director of operations will begin by focusing on establishing innovation, efficiency and transparency within the executive branch of the state government to establish a solid foundation that extends throughout all operations.
Creating such a significant executive role to drive innovation can be challenging, but the commission believes that operational transformation is necessary moving forward and that starts at the top. In the end, this individual will need to be able to bring about the operational expertise needed to support high-level government officials, but also be capable of driving innovation that will have a positive impact on everyday operations for the average government employee. A true functional revolution is becoming increasingly necessary in government.
Using technology to streamline public sector operations
Effectively revolutionizing processes depends on having better technology that can help workers get the job done more efficiently. The right technologies will give government organizations an opportunity to empower their workers to work more intelligently and use resources more effectively. However, it is also easy to end up in a situation in which you pour large amounts of money into new infrastructure and don't end up with a significant return. Public sector organizations need to focus on process innovation, particularly on using technology to create meaningful value.
Electronic signature software is a clear example of a value-focused technology investment. Electronic signatures allow contract and agreement transactions to be handled digitally, eliminating a major roadblock to digitization and removing expenses associated with paper-based processes. A variety of highly specific technological solutions, like e-signature systems, are beginning to emerge to streamline specific operations and deliver clearly measurable value.
Check out our webcast on government e-signature use to learn how you can use the technology to streamline processes.