Electronic Signatures Proving Invaluable in Recruiting Sector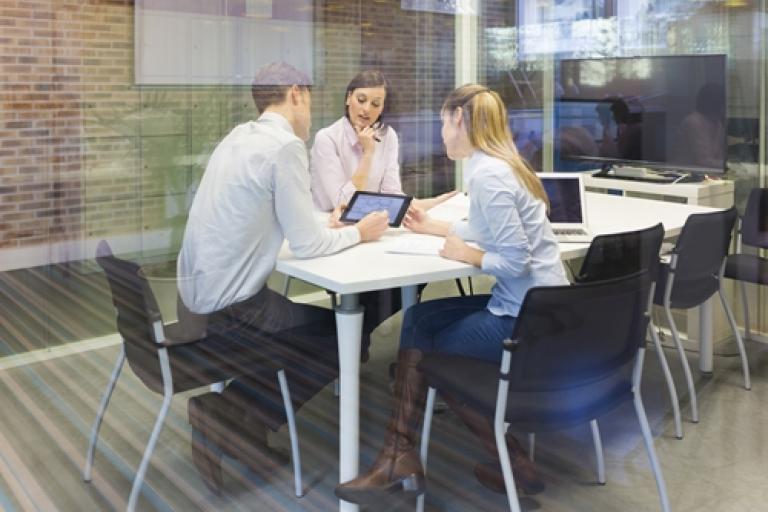 Regulatory compliance regulations are becoming more difficult to deal with across a variety of sectors, and strict regulations are putting significant pressure on recruiters. Recruiting firms face a variety of complex guidelines that they must follow while trying to streamline operations to maximize profits. This is becoming more and more challenging as new financial pressures emerge in the sector. According to a recent report from The Global Recruiter Magazine, emerging technologies are playing a key role in helping recruiters deal with this challenges, and digital signatures are playing a vital part in this process.
Basic electronic signatures are playing a key part in streamlining processes for recruiters, and the unique functionality offered by digital signatures is ensuring that recruiting professionals can leverage these benefits without taking any regulatory risks.
Using technology to streamline processes
The news source explained that recruiters generally have a single overarching purpose that dominate their operations - generate as much revenue as possible. This means that working fast, efficiently and strategically is critical. At the same time, recruiters are getting less back-office support and must find ways to create more profits even though they are tasked with doing more on a day-to-day basis. Over the years, this has had disastrous affects on the industry.
Many recruiters have struggled under this pressure and ended up taking problematic shortcuts in their efforts to meet key performance indicators and improve revenue creation, the report said. The result has been significant regulatory crackdowns that are extremely costly for recruiters, leading many to start looking for new solutions to help them improve everyday processes, eliminate time sinks and maximize operational efficiency. Electronic signature software emerged as a key solution in this area, and digital signature functionality has become an integral component in helping recruiters leverage these gains while complying with industry regulations.
Understanding the role of digital signatures
Digital signatures and electronic signatures are often treated as interchangeable, but digital signatures are actually a component of an e-signature solution. A digital signature is an encrypted file that attaches to the e-signature platform gathering key metadata about an e-signature transaction, adding weight to the signing process. A digital signature helps to verify the time of the signature, the user's identity and that the file has not been tampered with, making it easier to verify that the signing process complies with regulatory guidelines.
Still have questions about e-signatures? Check out our FAQ page to get all the answers you need.