eSignLive Release 11.2.0: What's New?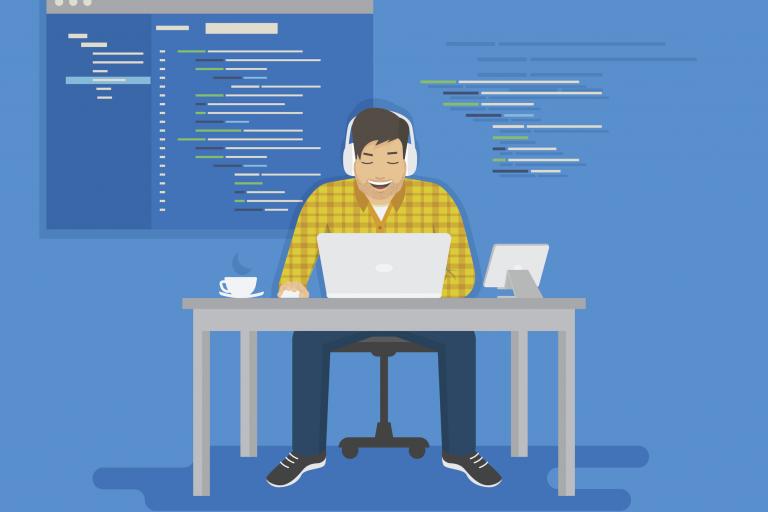 Version 11.2.0 of eSignLive has recently been released and a couple new features have been added. The release is already available in the eSignLive sandbox environment for testing. Hence, let's get right to it.
Transaction Creation Date
In addition to the last updated and completion date, eSignLive will now include the package/transaction creation date in the package json, as well as in the DocumentPackage object (if you are using the SDKs).
Furthermore, the package/transaction creation date has also been included in every callback event notification payload. This time-stamp specifies the time of event creation down to the millisecond, as it resolves the issue of possibly receiving notifications at the "same" time. Note: Retrieving the package/transaction creation date through the SDKs will be available in the next release of the SDKs (i.e. 11.0.3).
Opt-Out/Decline Reasons
Elsewhere, the size of the decline/opt-out reason text box in the mobile signing ceremony has been significantly increased to allow users to enter more information when opting-out/declining a package/transaction.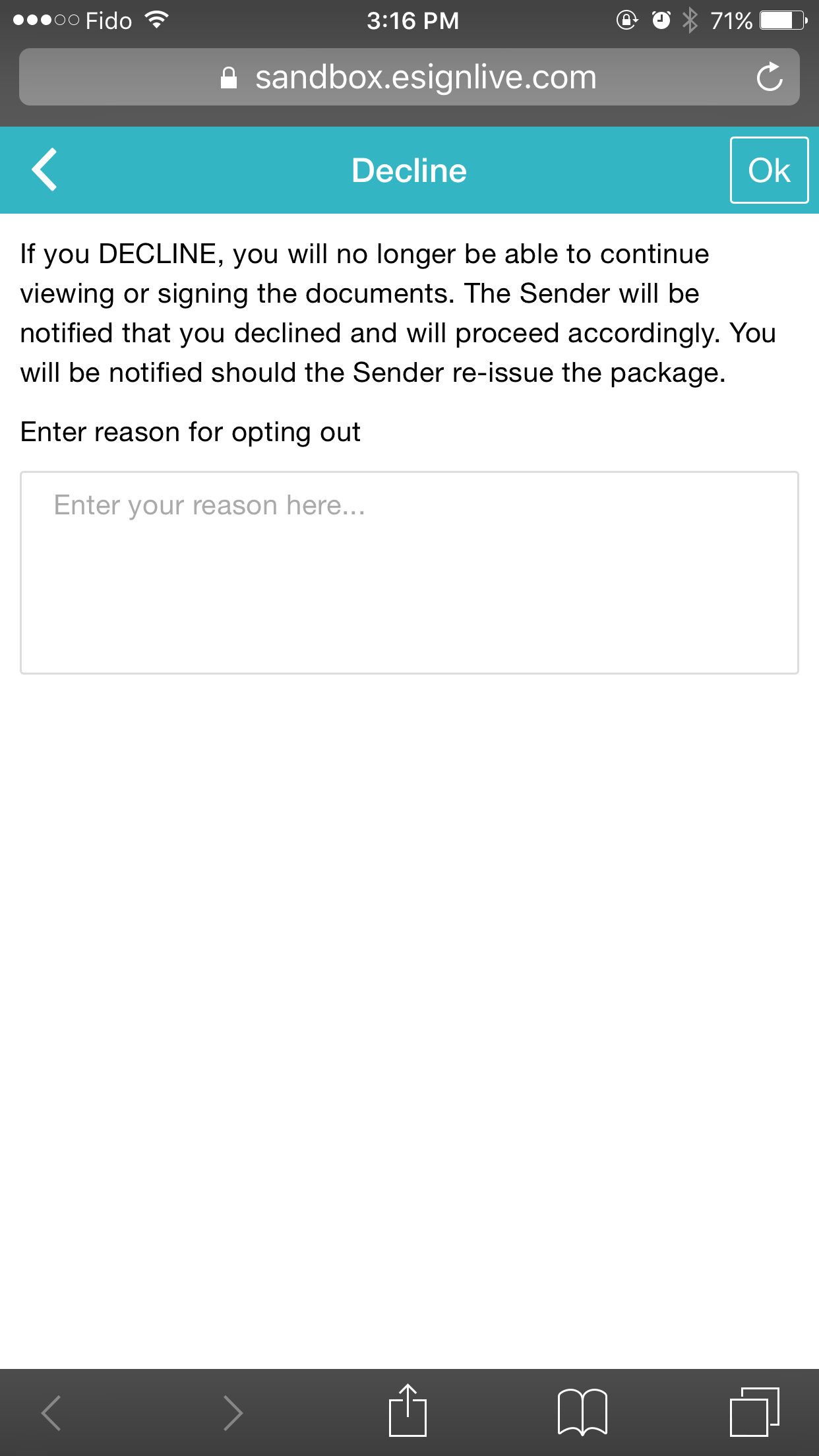 On-Premise and Private-Cloud Login Page
If you have an on-premise or private-cloud deployment of eSignLive, the new user interface's login page is now customizable. In other words, this allows you to hide the footer, sign-up link, and "What's New!" link on the login page.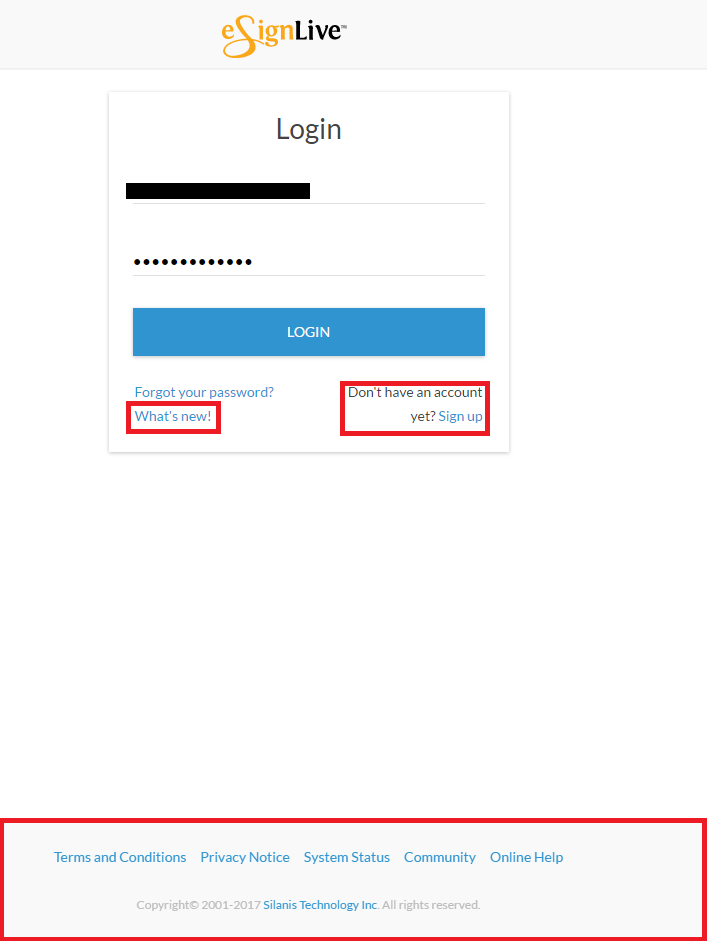 Finally, number of bugs have been fixed. You can find the complete release notes from the link below, which also includes all the bug fixes: Release Notes 11.2.0 If you have questions regarding this blog or anything else concerning integrating eSignLive into your application, visit the developer community forums: developer.esignlive.com. That's it from me. Thank you for reading! If you found this post helpful, please share it on Facebook, Twitter, or LinkedIn.
Haris Haidary Junior Technical Evangelist LinkedIn | Twitter