Get Ready for the Summer 2014 Release of e-SignLive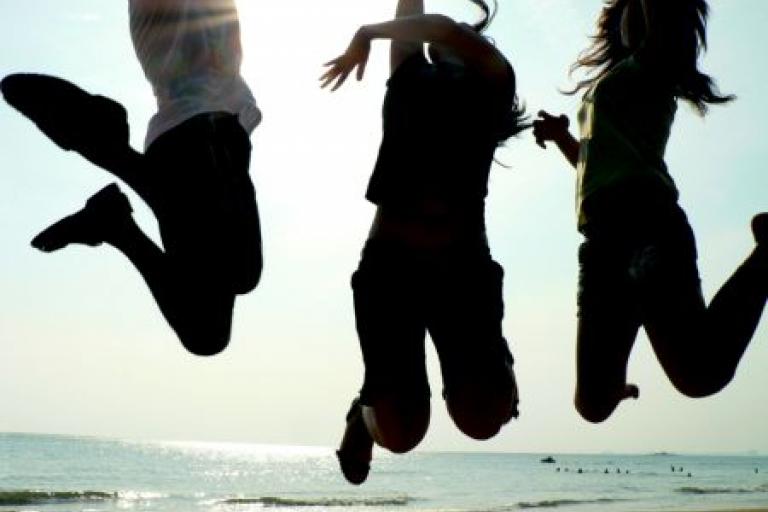 Today is officially the first day of summer and our team is very excited to bring you the summer 2014 release of e-SignLive. The release is already available in the e-SignLive Sandbox and we'll be making the latest features and enhancements available in the e-SignLive Production environment on June 30th. Here's what we have in store for you. Shared layouts come to e-SignLive Our customers are huge fans of repeatable processes. We've received a lot of praise from administrators and other users who use the layouts feature in e-SignLive to add pre-defined signature blocks and fields to frequently used documents—saving time and cutting redundant steps from the document preparation process. In the latest release, we offer the ability to share layouts with other users that belong to the same organizational account. Sharing has its benefits. Now you're able to reuse layouts created by others in your organization.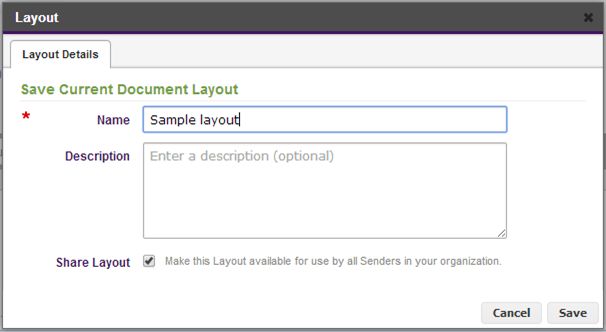 Configurable "in-person" behavior Our customers are big on tailoring the signing experience for their end users. We've added new ways for you to configure how documents are presented to your users. For in-person signing scenarios, it is now possible to configure three behaviors with respect to affidavits:
With the presentation of 2 affidavits, you can now configure whether both, one or neither affidavit is presented to the signer.
It is now possible to remove the package owner from the in-person drop-down menu and transfer control to the next signer.
The affidavit top header can now be left blank or rebranded to include your logo when embedding into the signing ceremony within an iframe.
User interface refinements The summer release includes numerous enhancements to the user interface to increase ease of use, particularly when creating and sending new transactions. For example, we've made adding fields to your documents a lot easier. To facilitate the insertion of additional fields, the list of available fields has been made "sticky". This means less scrolling and clicking to prepare your documents for signing. Additional language support With an increasing number of international customers using e-SignLive, we're making a concerted effort to add support for new languages. We're pleased to announce that Korean is now supported and available to both senders and signers. This brings the total number of languages supported in e-SignLive to 12:
English
French
Italian
Spanish
Portuguese
German
Dutch
Japanese
Chinese (Traditional)
Chinese (Simplified)
Russian
Korean
And there's more. Interested in learning about all the new features and enhancements in the summer release? Join us on June 25th for a product briefing webcast where we'll provide a guided tour of the latest updates to e-SignLive. Register for the webcast today. Not using e-SignLive yet? Give our quick demo a try and see for yourself how easy it is to e-sign.