Mobile Devices Will Increase E-Signature Adoption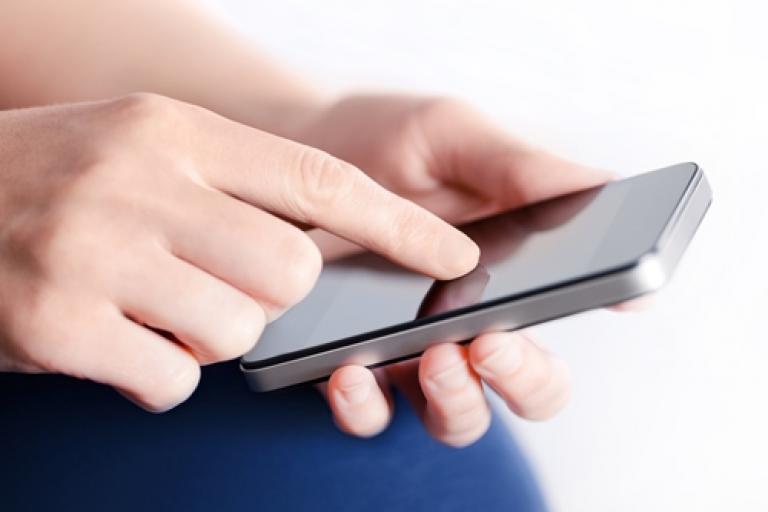 Mobile devices have become so ingrained into modern society that it is often hard to remember when they weren't part and parcel of daily life. As the Internet has continued to evolve, owning a smartphone or, increasingly, a tablet is now considered to be the virtual norm, with millions of people using them as their preferred means of business or personal communication.
Being online is no longer limited to a personal computer and while the move toward increased mobility has affected a number of industry sectors, there is enough evidence to support the theory that this trend is unlikely to slow down in the coming years. In fact, a recently released research report from IBM showed that over 50 percent of all Internet users currently access the Web through a mobile device, with 66 percent of the global population expected to do so by 2017.
Writing for Bank Technology News, Austin Kilgore noted that the rise of mobile devices has muddied the waters somewhat, with certain document-heavy sectors such as finance or real estate now beholden to the fact that their clients are as likely to receive disclosures on a mobile device as on a PC. At the same time, e-signature has become an integral part of the business landscape, so much so that the onus has fallen upon the provider of a good or service to educate the consumer about the benefits of the technology, especially when it comes providing legal confirmation of an agreement.
Education Matters
This relationship between e-signature and mobile devices was a key discussion at the recent ESRA conference in New York City, with a number of attendees agreeing that education was the first step in wider acceptance and adoption, and the finance sector was singled out as one area that will benefit from electronic documentation.
"The key to using valid electronic signatures on mobile devices is ensuring customers actually receive, see and understand the disclosures," said Gregory Casamento, a partner at law firm Locke Lord, in a panel discussion. "Tell them, show them and tell them again. Make it a good experience for them."
If that is the case, then traditional means of customer interaction between businesses will need to adapt to survive. Much has been made of a future society that is potentially paperless, but what is more important is how companies integrate mobile technology into their existing customer-based practices, with electronic signatures arguably assuming a greater role in making sure that both parties benefit from the virtual experience.
For more information as how to build electronic signatures into your mobile device strategy, please download the Beginner's Guide to Electronic Signatures.