New in the e-SignLive™ Winter Release: Custom Identity Fields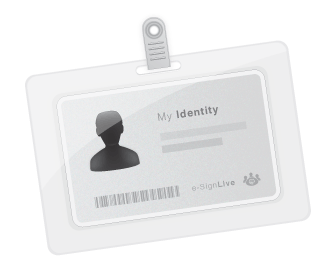 Different organizations often have to define the identity of their users in different ways and go beyond the usual name, address, title and company. Custom identity fields, soon to be available in the upcoming e-SignLive™ Winter release, nicely address this need. Users with an e-SignLive account can already configure their name, title and company in the Identity Preference page. This information can be used to automatically fill in form fields placed in documents to be signed. What is new is that account administrators can create additional custom auto-fill fields for similar purposes. This provides package senders and their organization with additional flexibility and control over the information that accompanies a signature, whether it's to respect regulations or to enforce best practices. To signers, having the ability to use their employee ID, professional license number or any other unique identifier simply translates into a better user experience. How it works Account administrators can manage and add new custom fields to the Identity page of all users in their organization. Simply select the Account button at the top right corner of the screen and go to the Custom Fields tab.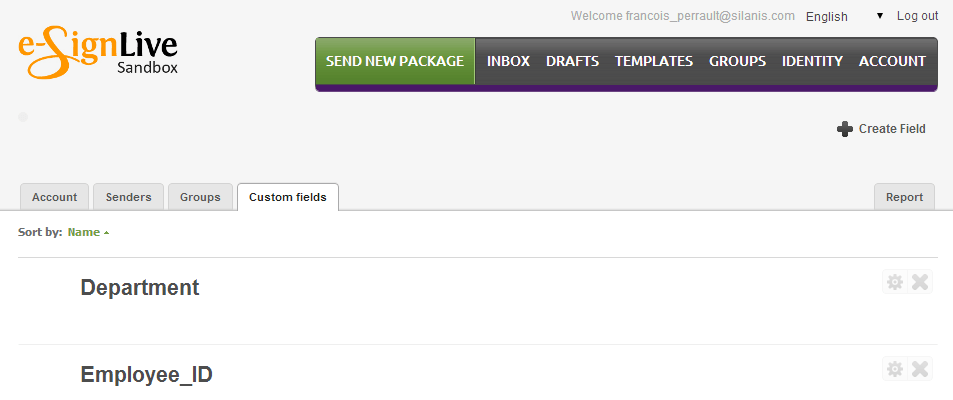 From this page, administrators can conveniently view the list of custom fields that have already been defined, edit or delete them, and of course create new ones. To tailor the behavior and appearance of the new custom fields, a number of attributes are available to account administrators. These include field name, field description (to be displayed as a tooltip in the document to be signed), and an optional default value that can be used to conveniently display the expected input data format. A Required flag is available to indicate if the field must be filled in and it is enforced when user saves the Identity information.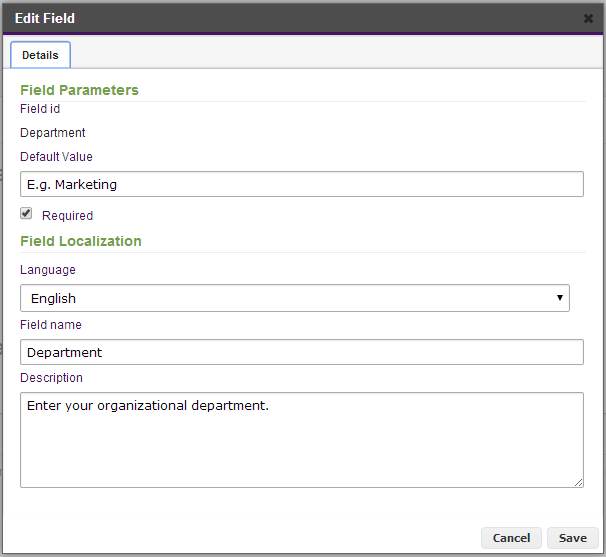 Note that it is possible for the account administrator to accommodate different locales by providing alternate field names and descriptions in multiple languages. Once defined, each user can view and edit their own personal value from the Identity page.

Any sender can then select this field to be inserted when preparing documents.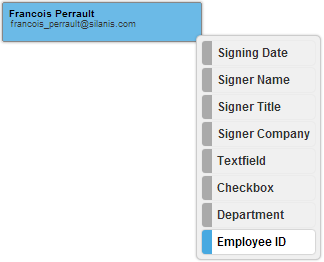 e-SignLive will automatically fill in this field with the signer's custom attribute value. This saves signers from having to manually enter the same information over and over again. If you need other attributes than name, title and company, custom identification fields introduce a new level of flexibility to the e-SignLive service. Whether documents systematically require the department name, a professional license number or an internal employee ID, custom identity attributes can be used to ensure that the resulting documents contain all required information. Not yet using e-SignLive? Give it a try now with our free 30-day trial. Francois Perrault is Silanis' Senior Product Manager. Watch for future posts from Francois outlining how you and your business can benefit from e-signatures.