Questions to Ask Before Implementing E-Signatures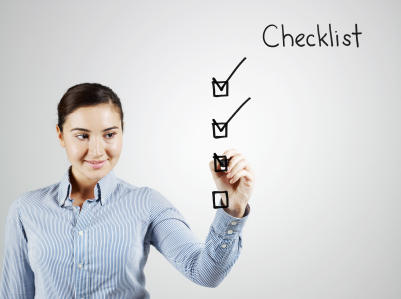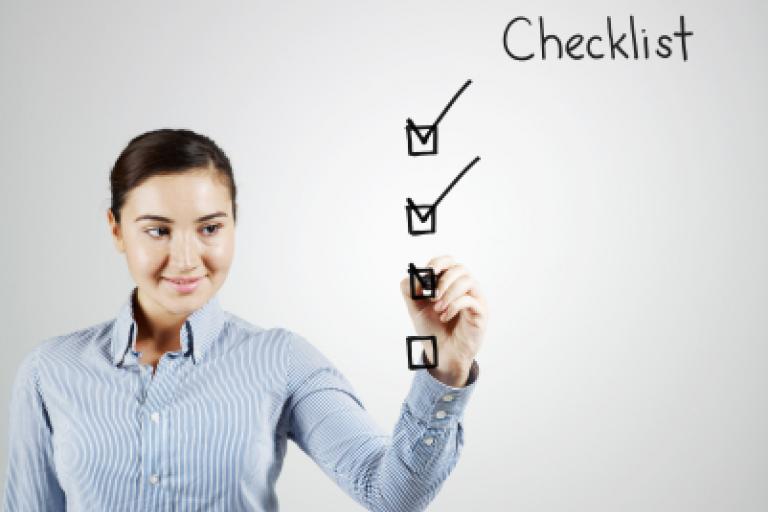 With the benefits of e-signatures too great to ignore, it's important for your organization to choose the right solution to meet its needs. Most organizations want their chosen solution to be secure, legal and easy to use, but how do they evaluate their own needs, as well as the vendor's capabilities, while being able to separate fact from fiction? To help, we've grouped by category the important questions to ask your organization and your vendor before implementing e-signatures to help uncover the truth and set up your organization's implementation for success.
Ease of Use
While ease of use is certainly something an e-signature solution should deliver, the fact is, the process designed for use with e-signatures directly influences how easy it is to use a given solution. If an organization implementing e-signatures makes the process cumbersome, internal and customer adoption could end up at zero. Ask your organization:
What is the right balance between security and usability?
Is the envisioned electronic process easier and more convenient than the paper process?
Ask your vendor:
What is your adoption rate? (This is the ultimate and single most important proof point of ease of use)
What is your customer satisfaction rate?
Security
E-signing high value transactions like mortgages, loans and wealth management products needs to be secure, both from a compliance perspective and also from a customer experience perspective. Being able to prove an e-signed document hasn't been tampered with is essential in the event of a dispute, but also important to inspire customer confidence in the electronic process and your organization. Ask your organization:
What risks exist in the process we are automating?
What safeguards exist in the process (on paper and online) beyond the technology, such as an agent verifying identification in person or receiving payment from a customer?
Ask your vendor:
Are your electronic signatures based on digital signatures?
Is each signature block in a document individually and digitally signed?
Does someone need to return to your server in order to verify the authenticity of the document, signer or transaction?
How can you prove what the signer saw and did during the signing process?
Flexibility
E-signatures come in many different shapes and sizes – on-premises or on the cloud, integrated with an organization's systems for straight through processing or a ready to use software-as-a-service (Saas). E-signatures can be a click-to-sign with a mouse or a handwritten signature capture. A solution that covers all these requirements is a true enterprise solution, one that will adapt to different e-signature needs across an organization, as well as adapt to meet a project scope and timeline without compromising functionality. Ask your organization:
Which business units and processes throughout the organization could benefit from implementing e-signatures?
Do these different groups and processes have different requirements?
Is it important to establish a corporate standard for electronic signatures for compliance reasons and to lower total cost of ownership and management?
Ask your vendor:
Do you offer on-premises and SaaS deployment?
What workflow options do you offer?
Can you combine different methods of signing and authentication within a single transaction?
How configurable is the solution?
How customizable is the GUI?
If you're looking for additional guidance in choosing an e-signature solution, check out our Enterprise E-Signature Requirement Checklist for specific features and functionality to look for in a solution.