Secure Transactions Can Be Achieved Through The Cloud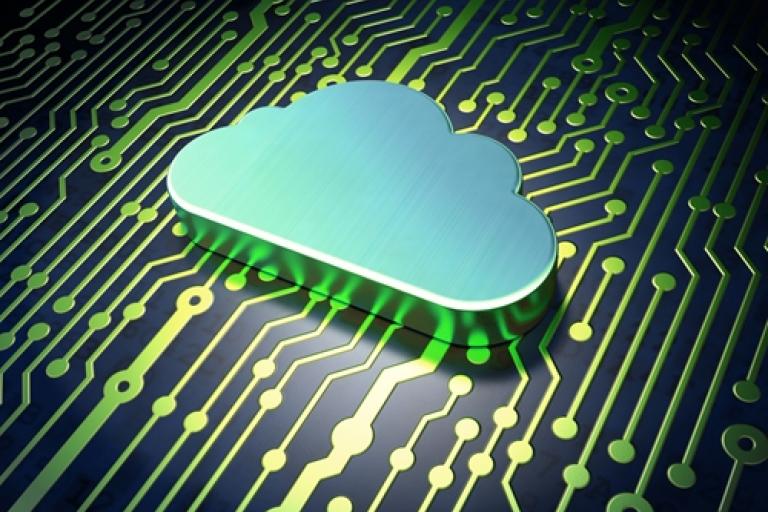 Edward Snowden may have had another target in mind when he decided to go rogue, but there is little doubt that his actions have brought data security to the forefront of public attention. Naturally, the level of surveillance that the NSA conducts as part of its ongoing remit to serve and protect has garnered the headlines, but the revelations have given providers of cloud services a reason to make the technology even more secure.
Over the last few years, the cloud has become an increasingly popular means of data storage and access. The traditional model of internal servers being responsible for the security of information has been gradually replaced by the understanding that cloud-based solutions can be as secure, if not more so, as those installed on site, with the cloud being a powerful alternative to the physical nature of, say, a hard drive or company server.
This has allowed for businesses to become more mobile, with industry sectors that rely on documentation able to offer users the opportunity to conduct secure and verifiable transactions through the cloud. This has meant that institutions such as banks, credit unions, insurance providers and real estate brokers have been eager to introduce digital signature technology into their business practices, a process that is understandably popular among those companies that process thousands of applications or agreements on a daily basis.
Proving its Worth
But while the cloud has arguably proved its worth in the last few years, there are those who have questions about its security, especially when it comes to e-signature. According to an article posted on Smart Data Collective, cloud-hosted solutions are still considered to be an emerging medium in terms of data storage, although there is a increasing body of evidence that suggests that it will soon be surpassing the 50 percent annual growth rate the sector currently enjoys.
Unlike on-site services, cloud-based solutions can be extremely flexible and, more importantly perhaps, a faster means of reaching agreement on a transaction. As noted above, companies that process documents through their own internal systems run the risk of being affected by server downtime through either a data breach or localized situation, a scenario that an external hosting solution can negate or significantly reduce.
There is the also the fact that the cloud is, for all intents and purposes, an accepted way of conducting non-document related transactions, such as the purchasing of music or streaming of entertainment. To put it simply, users now expect companies to provide them with secure cloud facilities as part of their ongoing customer experience, a demonstration of faith in the data storage and access system that Mr. Snowden was unlikely to foresee.
To understand how business applications and transactions can benefit from the cloud, please download the whitepaper on Electronic Signature Security.